With autumn just around the corner, we're dreaming of cosy weddings with rich, vibrant colour schemes. If you're in the midst of planning your special day and looking for the perfect wedding favours for the season, we hope some of these ideas will inspire you.
Edible Delights
There's nothing quite like a chocolate treat or delicious cookie to please your guests. Present them on each place setting or on a dedicated favour table.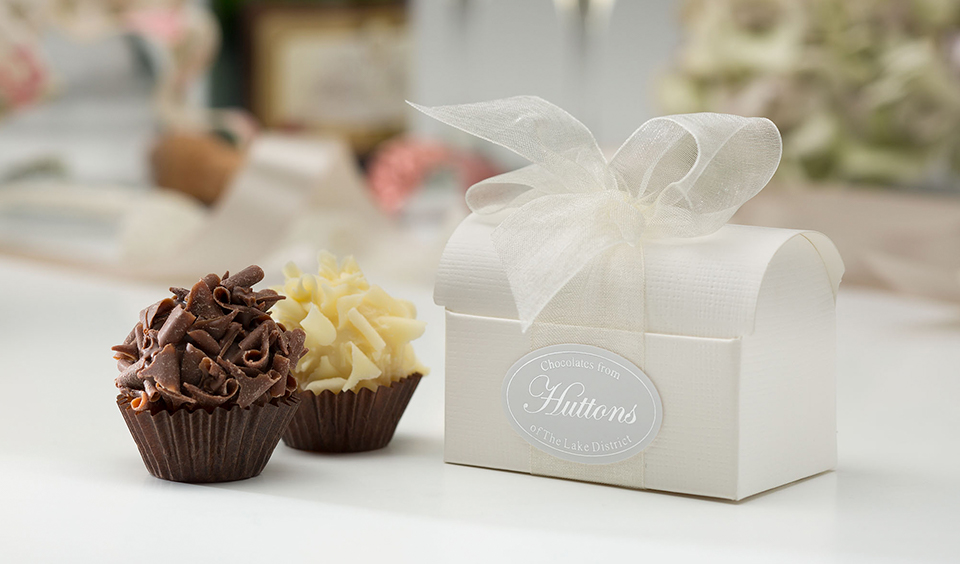 Smores are a fun, contemporary choice, beautifully presented in a cellophane bag for your guests to enjoy at home.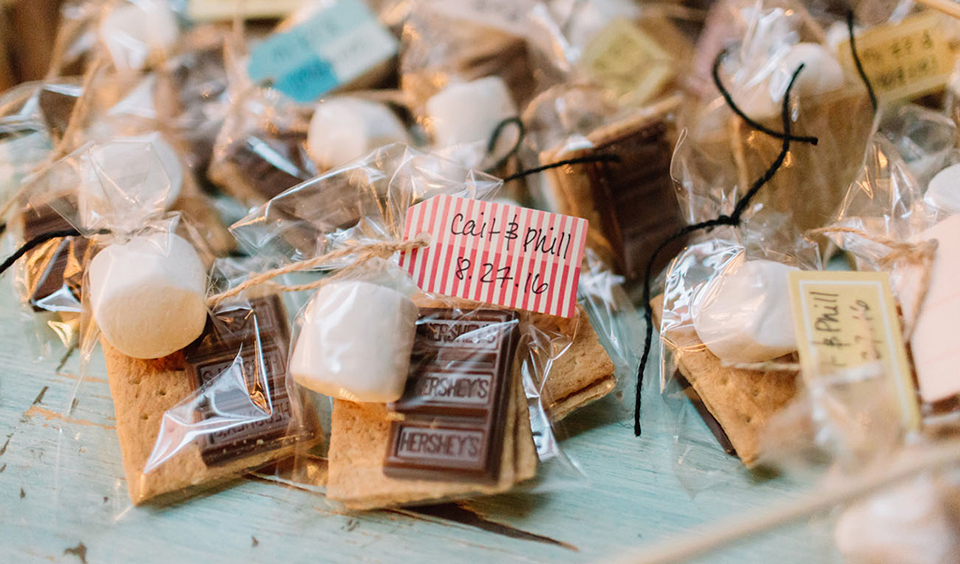 At this time of year, you might also like to send your guests home with a hot chocolate kit, complete with marshmallow topping of course!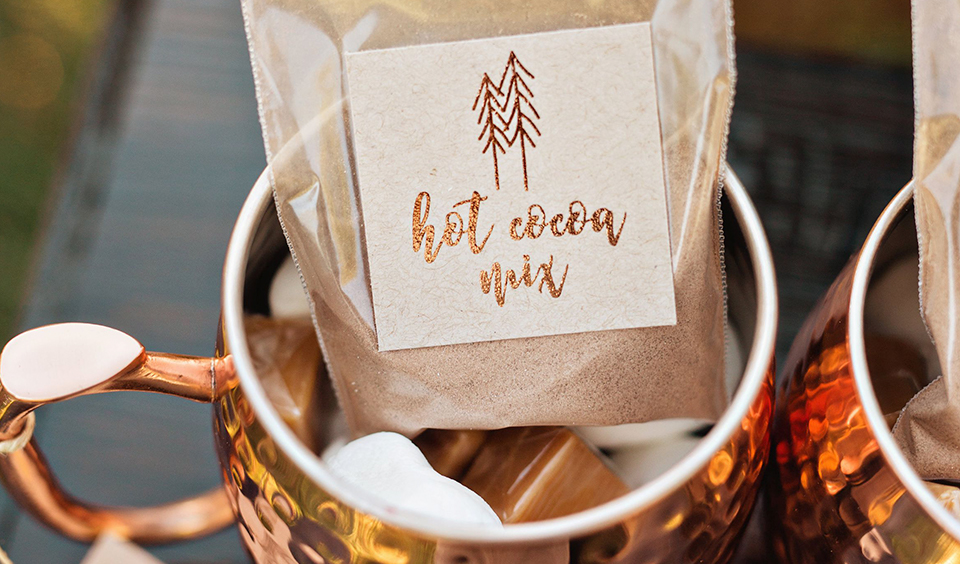 Homemade jams and chutneys are particularly popular and a lovely idea if you're having a rustic style of wedding.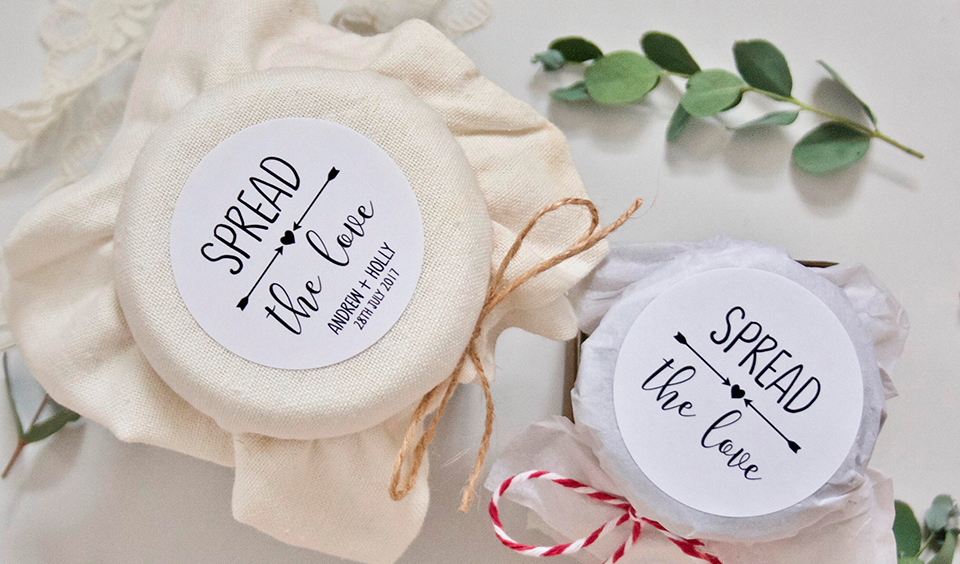 And… we can never say no to a donut. You might even decide to have a donut wall in the Barley Barn, a fun idea for your evening celebration.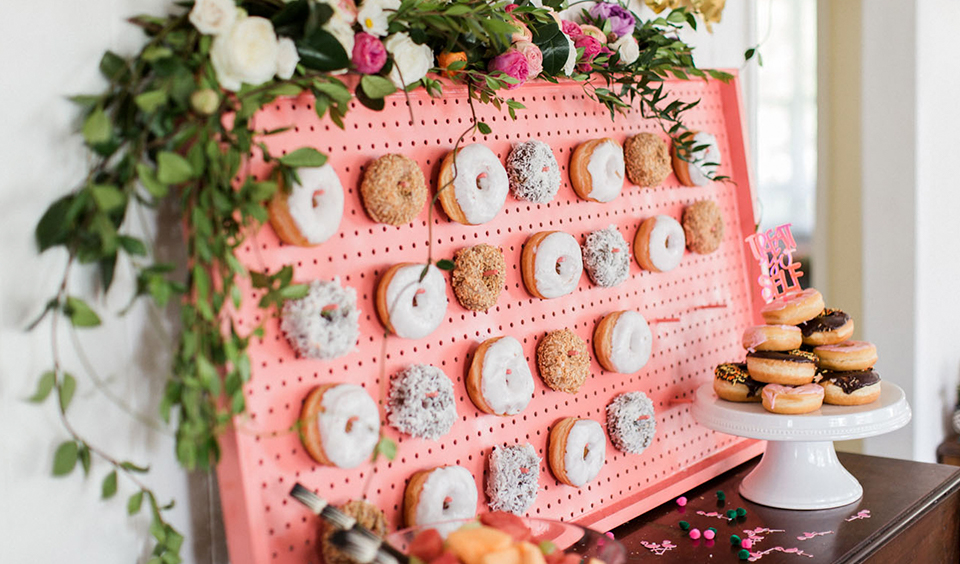 If you're choosing a late October or early November wedding date, how about a toffee apple favour? Chocolate coated apples are a delicious alternative.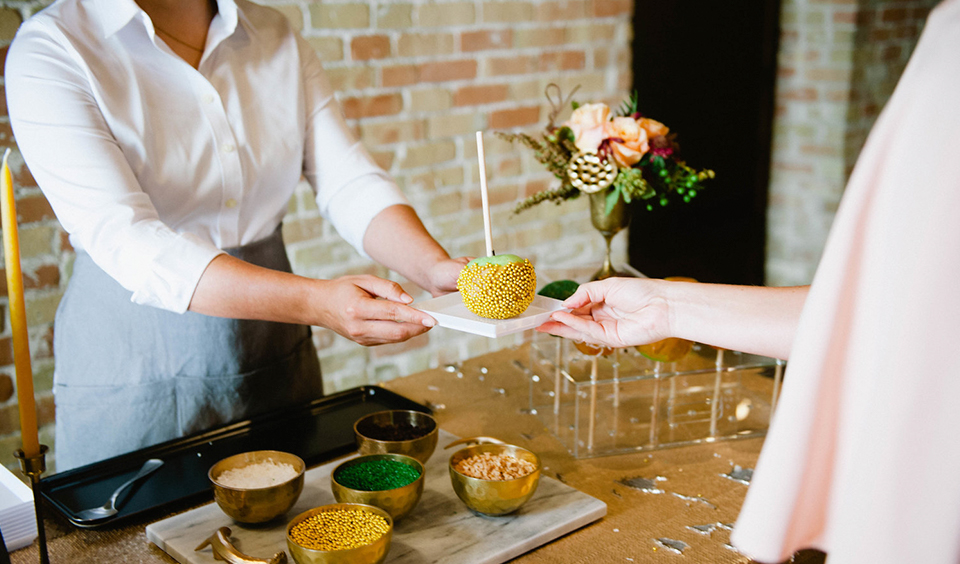 Why not give your guests a miniature drink? The catering team offer a great selection from the signature range at the Chase Farm Distillery, from marmalade vodka to elderflower liqueur. Display them on the tables in the Barley Barn.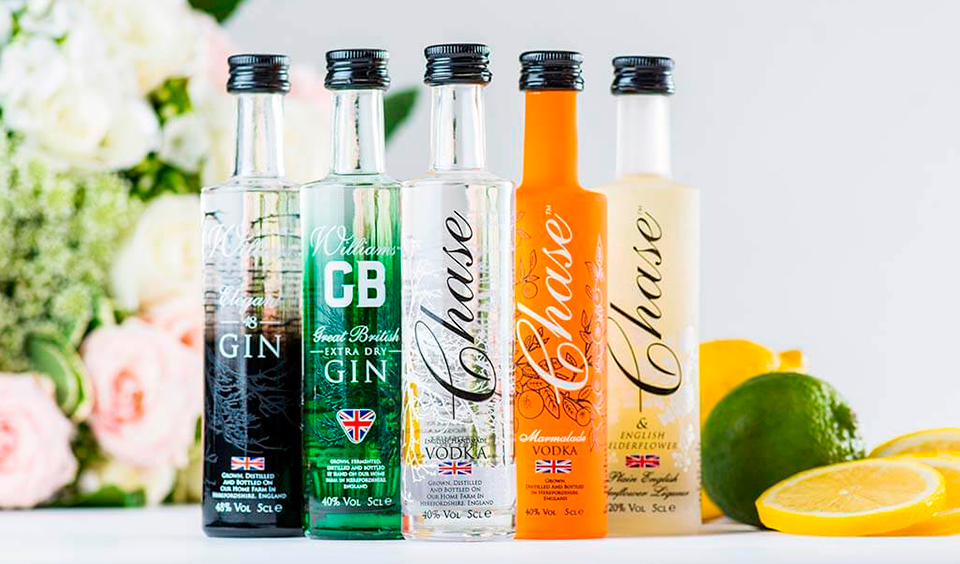 Favours to Use… and Favours to Keep
If your favours don't fit in to the 'edible' category, consider giving guests something they can either use on your wedding day or that they can take home as a keepsake.
Sparklers are always popular. Give each guest a sparkler or two and suggest a sparkler finale at the end of the evening.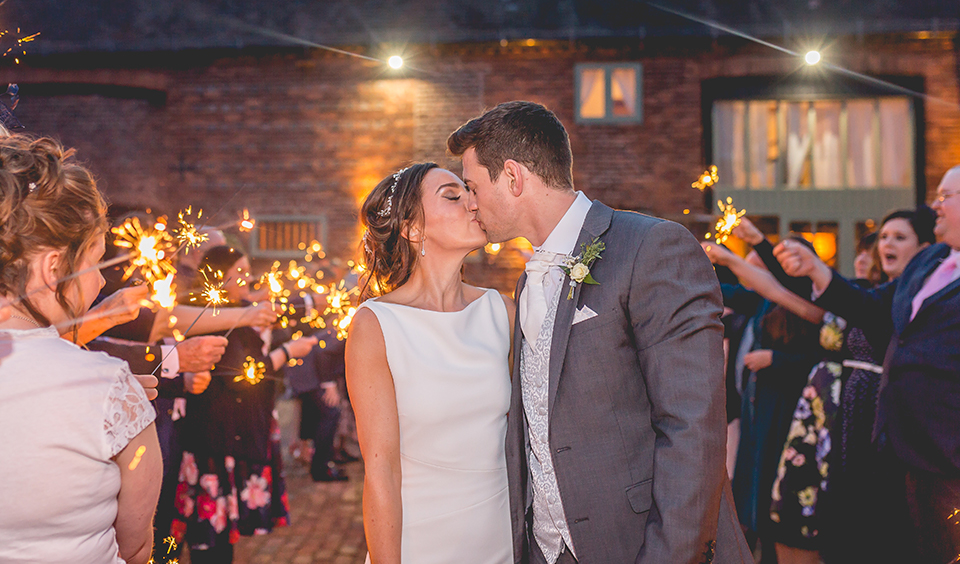 Wraps or shawls make a thoughtful favour, just the thing for your guests to wrap around their shoulders in the evening as you all enjoy wood-fired pizza from the Curradine Cantina.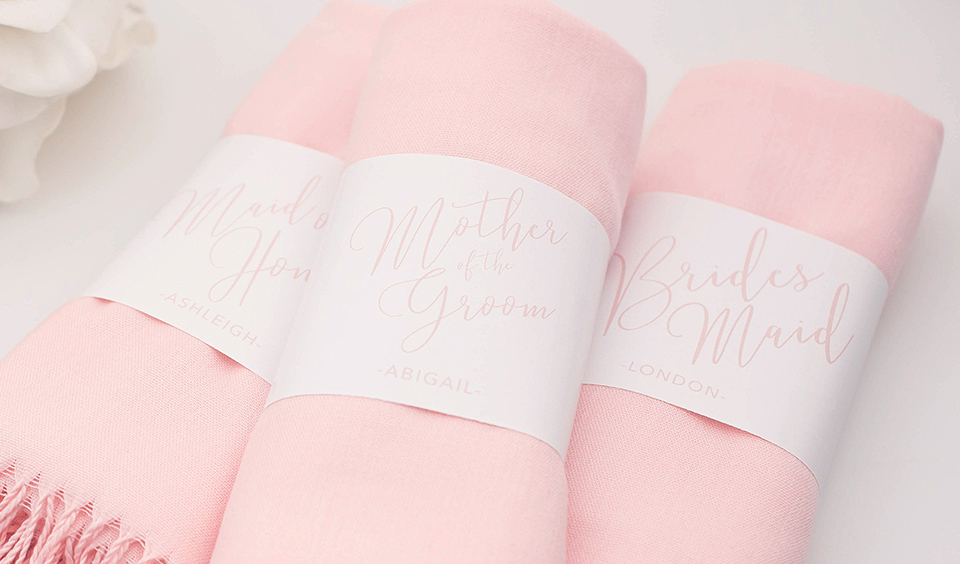 Candles make a romantic keepsake. Choose a scent that might remind your guests of your wedding flowers.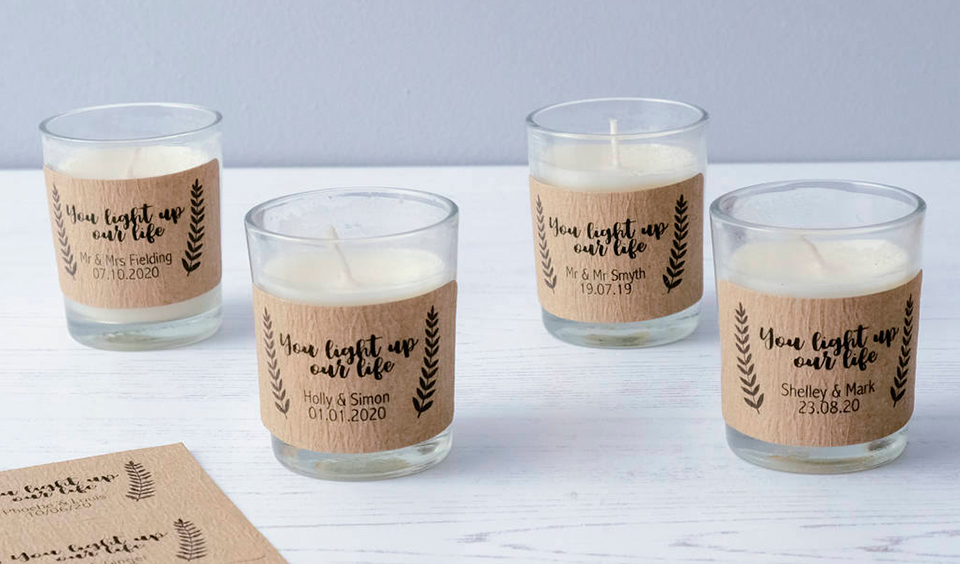 How about a plant? Succulents work particularly well for autumn weddings and will also add some colour to your tables. Present them in individual jars or pots with a personalised label.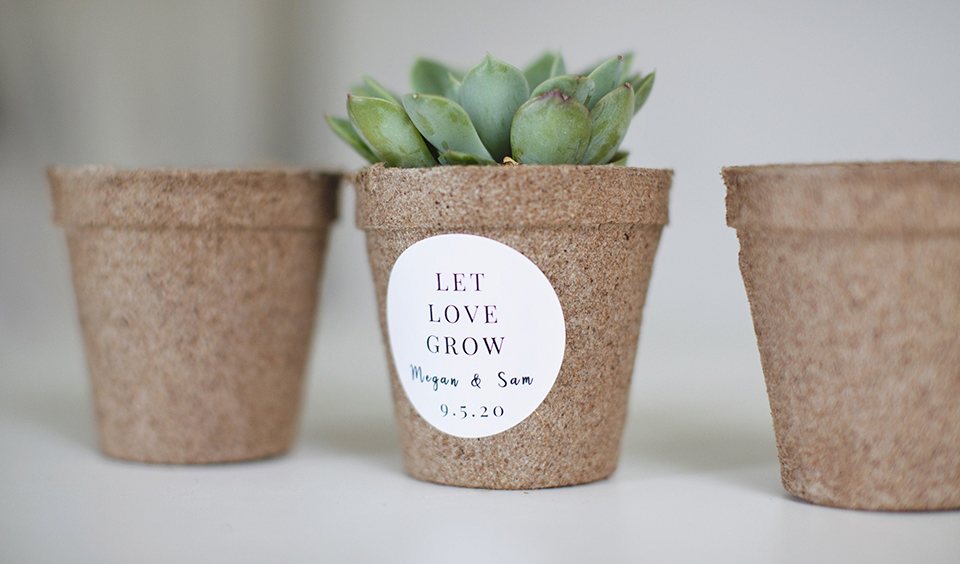 Whatever you choose, try to add a personal touch and remember that you don't need to spend a fortune. If you have yet to visit Curradine Barns, we would love to show you all we have to offer. Simply give our friendly team a call on 01905 670039 or contact us online.
Everything and more…
Find out more about celebrating your perfect wedding day at Curradine Barns.