Entertainment is a key element of every wedding day, whether you're planning some atmospheric wedding music to accompany you down the aisle, thinking of booking a talented close-up magician or looking for wedding singers to serenade you on the dance floor. Choosing the right entertainment is key and we hope these tips will help you with your planning.
Suit your Theme
First things first, when planning your wedding entertainment, choose styles that suit the theme of your day. If, for example, you're planning a rustic, country wedding in the summer, you might decide to have garden games in the afternoon and an informal band in the evening. On the other hand, if you love the idea of a more formal, evening celebration, perhaps a string quartet, close-up magician and funky DJ are the order of the day.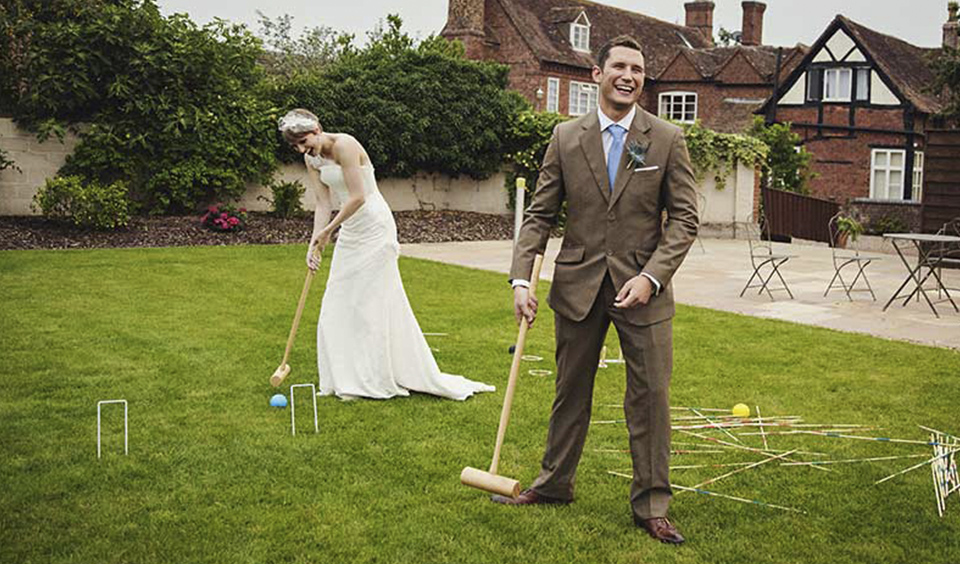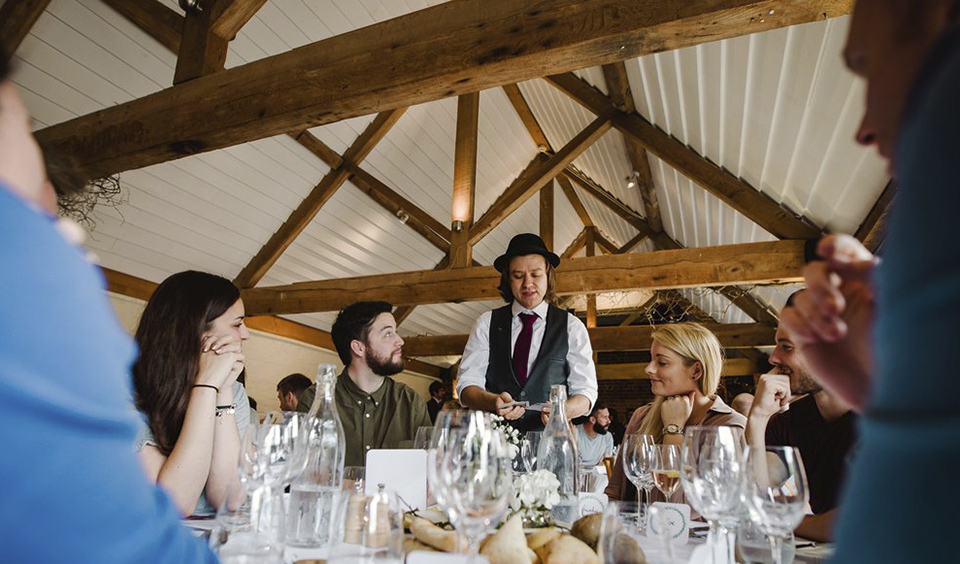 Consider your Guests
It might sound obvious but, when planning your wedding entertainment, it's important to think about what your guests will enjoy. After all, happy guests will result in a great party! If you're inviting children, plan some entertainment to suit them. This might include a treasure hunt in the gardens at Curradine Barns or even an evening facility. If many of your guests don't know each other, you might consider something like a ceilidh in the evening, a great way to get your guests mingling and dancing together. Equally, a band or DJ playing a range of music to suit most tastes is a good idea.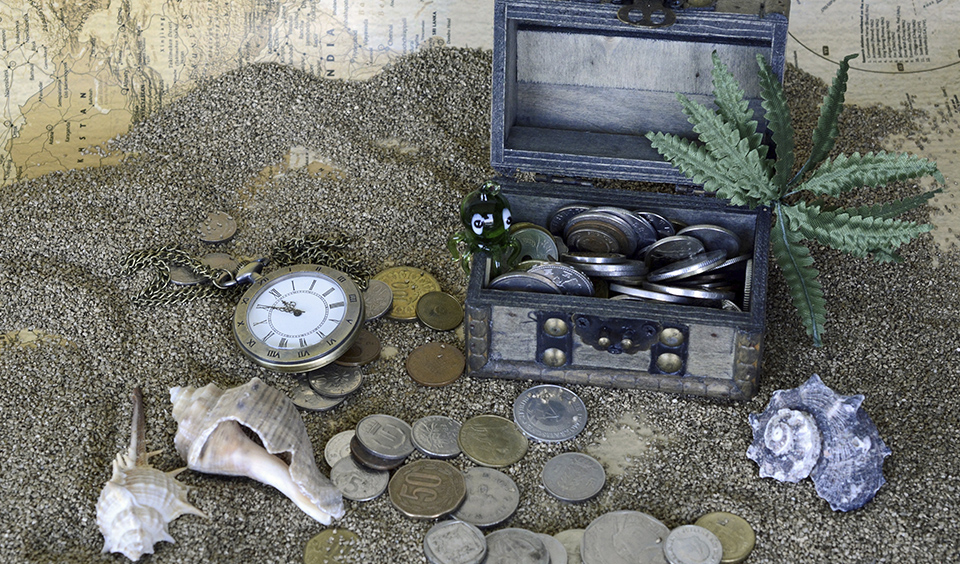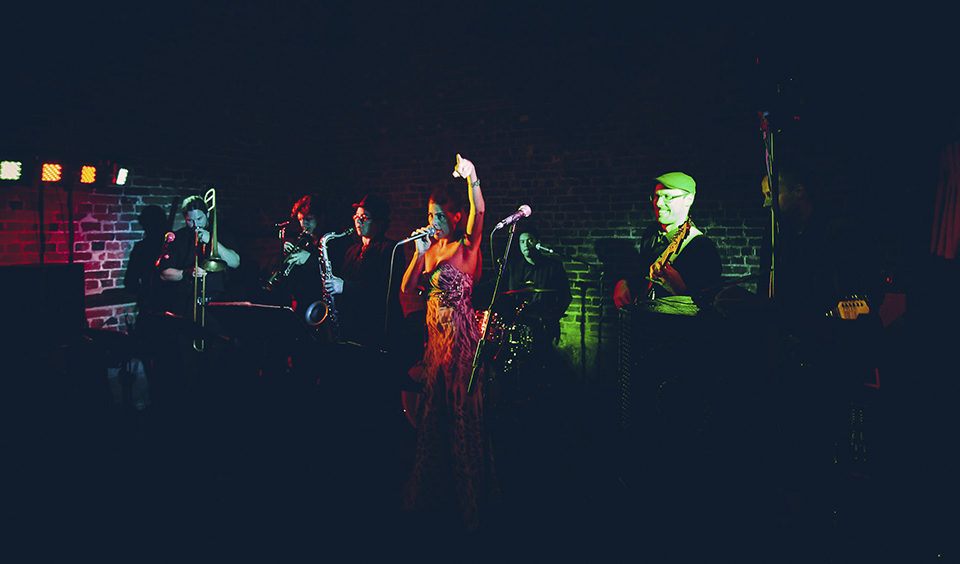 Be Practical
As with all elements of your wedding, it's important to address a few practicalities when planning your wedding entertainment. The first consideration might be your budget. While it's a wonderful idea to have a live band or an incredible wedding singer, make sure you stay within your planned spend. Keep prices down by perhaps choosing a digital playlist instead of having live music for the entire day.
It's also important to think about the size of your wedding and the entertainment that will work most effectively. A smaller, more intimate wedding could be overpowered by a large band while a lavish celebration needs equally grand entertainment!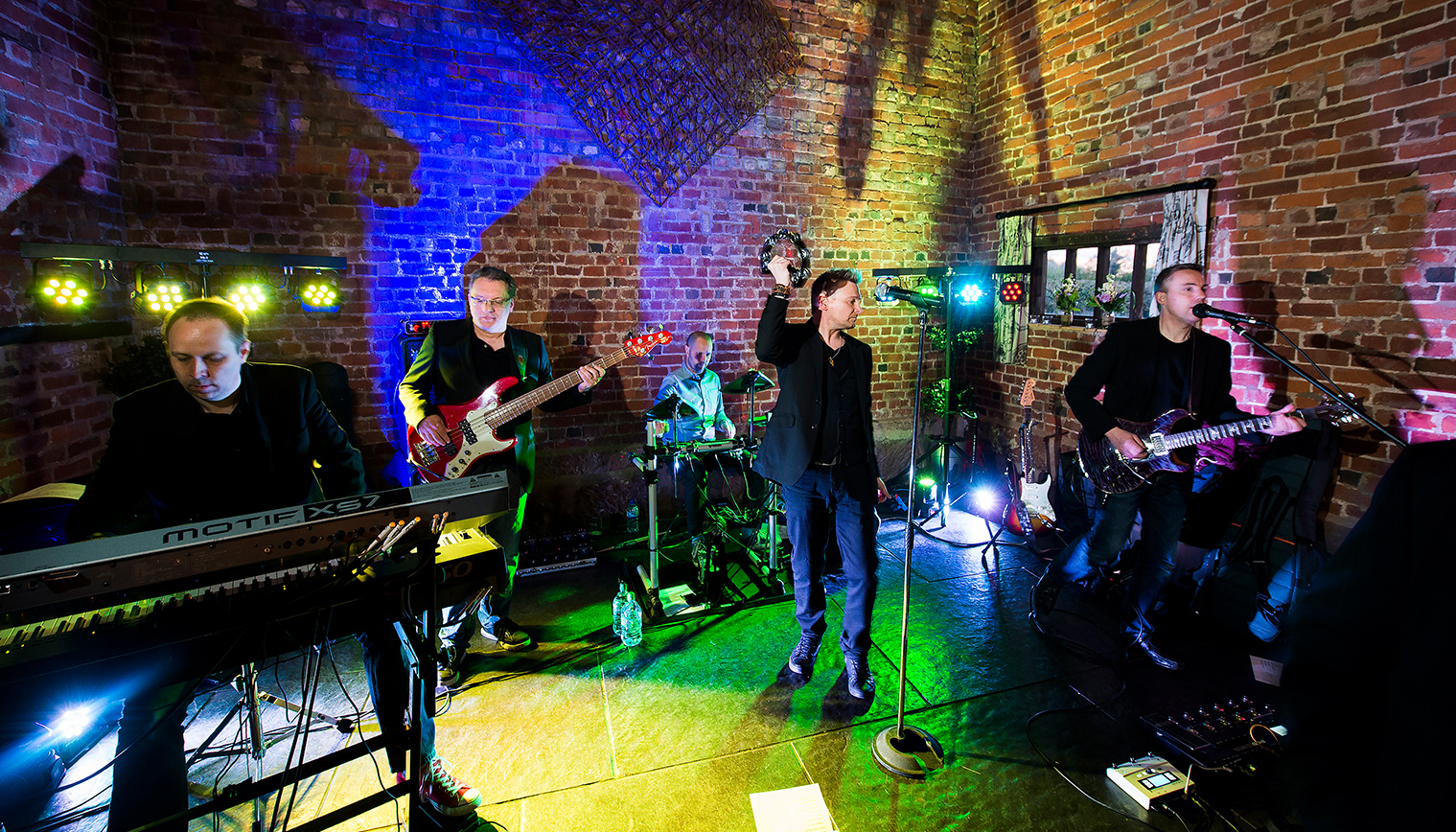 Plan Every Element
When thinking about your wedding entertainment, it's easy to consider only your evening party. In fact, your entertainment begins the moment your guests arrive, with music to welcome them, music for your ceremony and perhaps entertainment during the welcome drinks. Make a plan that starts at the beginning and doesn't finish until the dance floor clears!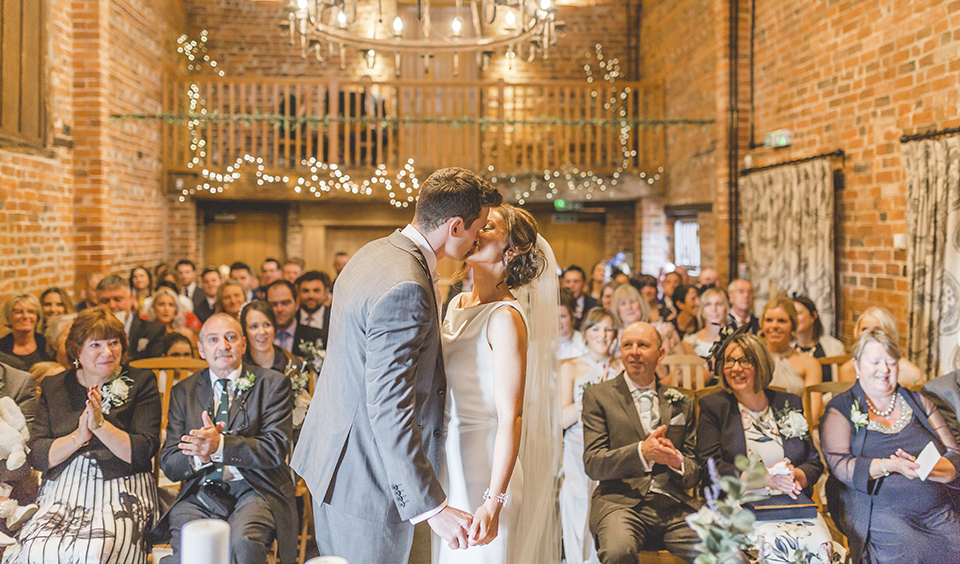 If you have yet to visit Curradine Barns, we would love to show you all we have to offer for your special day. Simply give our friendly team a call on 01905 670039 or contact us online.
Everything and more…
Find out more about celebrating your perfect wedding day at Curradine Barns.