1. Plan a Black Tie Dinner
With a smaller number of guests, it can be fun to host a more intimate, formal dinner. We love a black tie wedding, inviting guests to dress for the occasion. Champagne and candlelight are the order of the day along with some great entertainment. Don't 'drown out' an intimate occasion with an elaborate live band. Instead, a small group of musicians or a DJ is the perfect choice.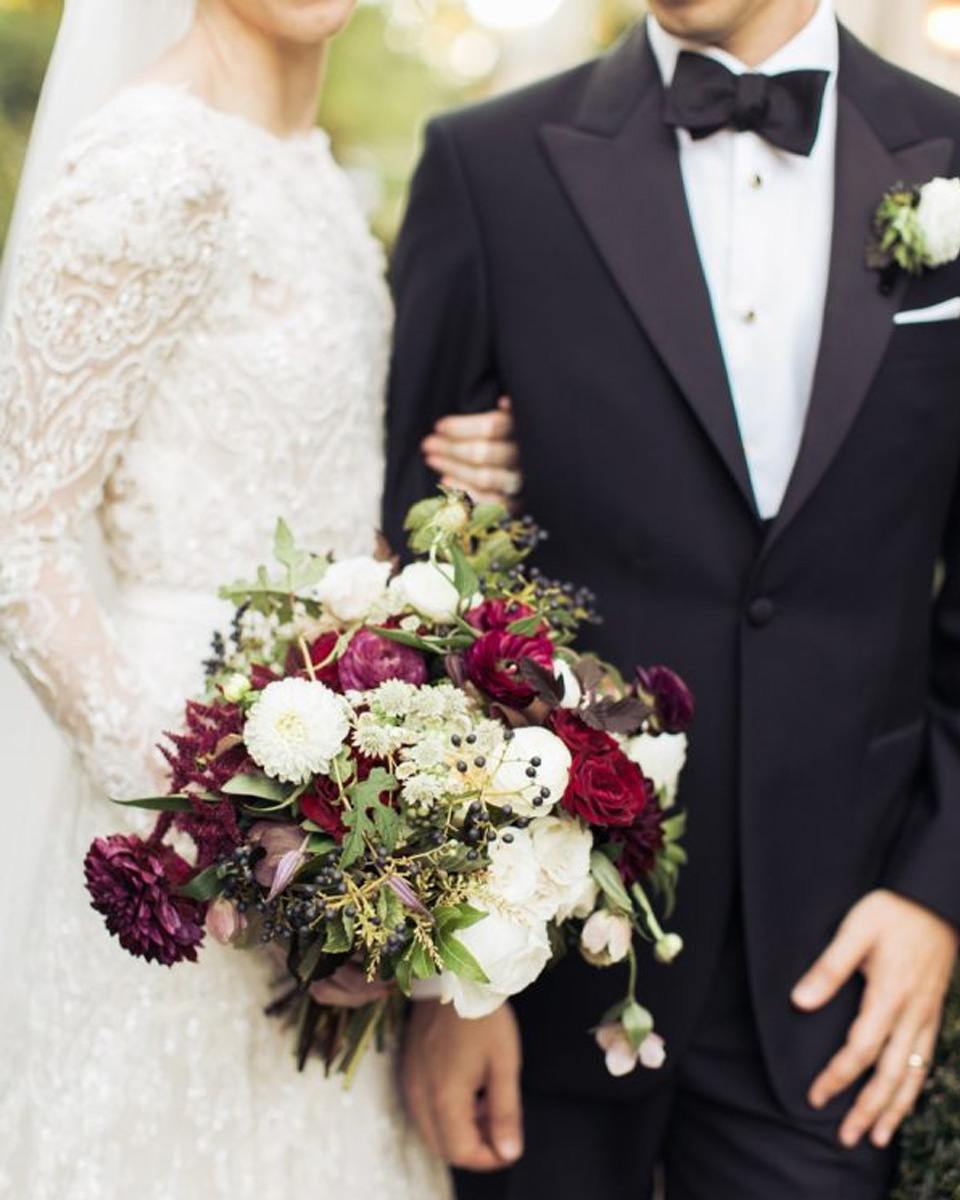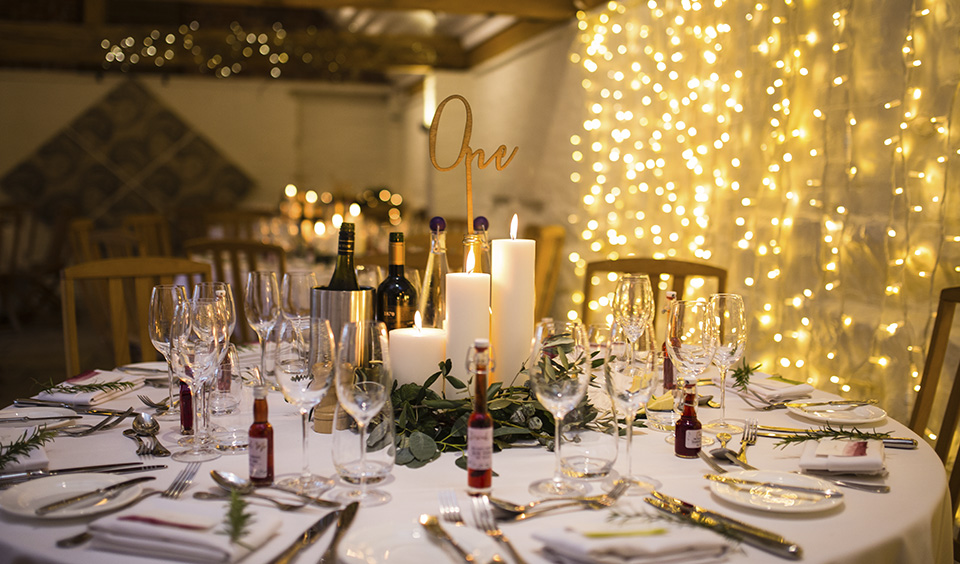 2. Get Creative with your Seating Plan
A more intimate wedding often means you have space to play with and, that in turn gives you the opportunity to look at different ways to set out your dining space. In the Barley Barn, you might decide to have a horseshoe shape, one long table or even one large round table. Of course, you can also display your cake in spectacular fashion and perhaps even have a table dedicated entirely to sweet treats!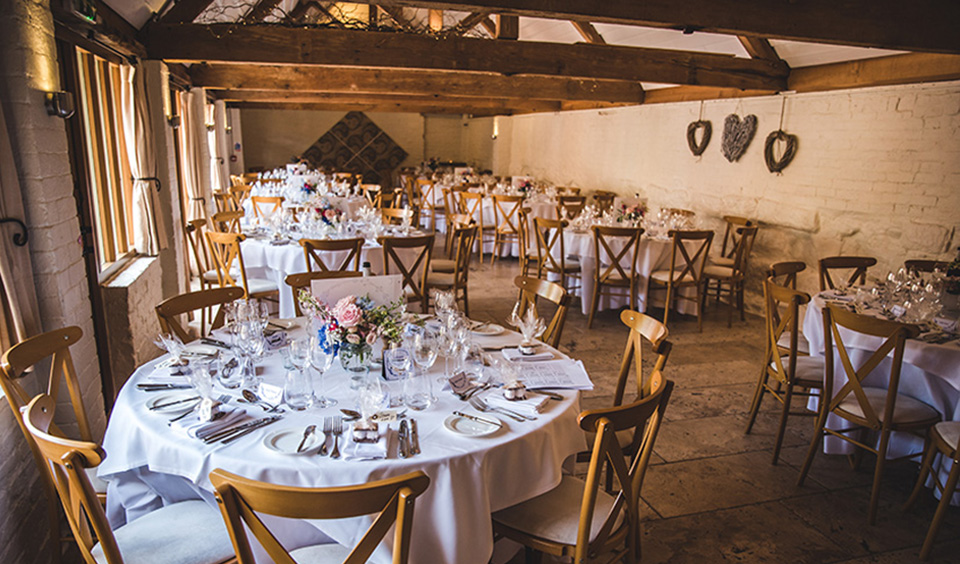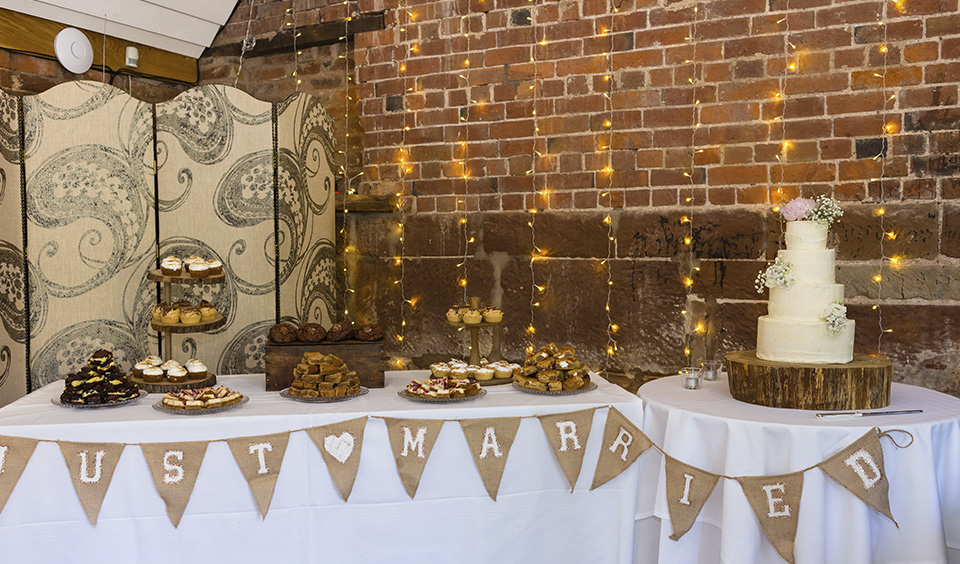 3. Offer a Truly Luxurious Menu
If you're freeing up your budget a little by inviting fewer guests, you might consider splurging on your menu. Work with our talented catering team, who will offer delights that your guests will never forget, with interactive food stations, surprise courses and exceptional food. Of course, you'll also want to include Champagne and some fabulous cocktails!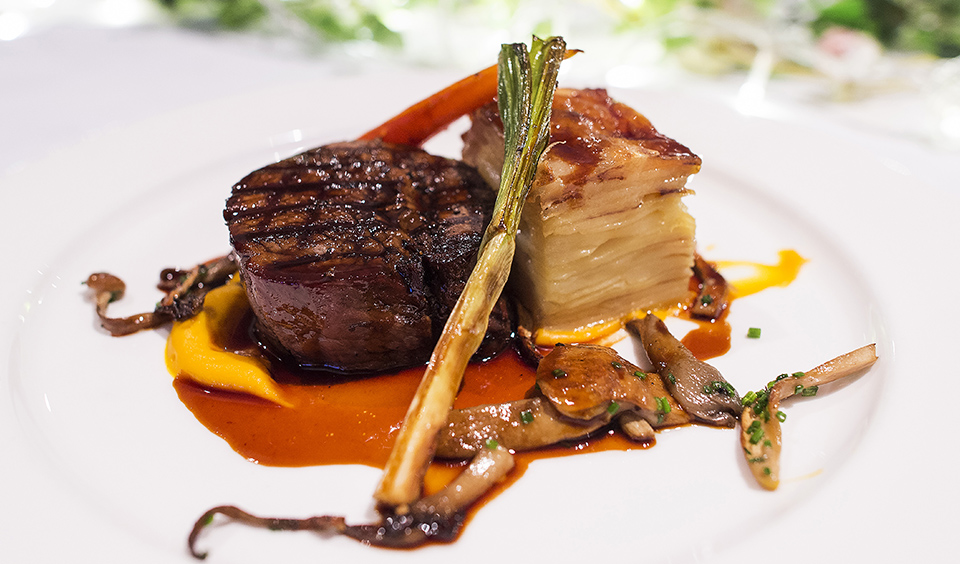 4. Make Invitations and Favours Completely Personal
If you're inviting relatively few guests, you can really go to town on personalisation. Send each guest a completely unique invitation, perhaps including a photograph of you together. Alternatively, you might write each person a poem, put a monogram on their favour or even give them a bespoke favour.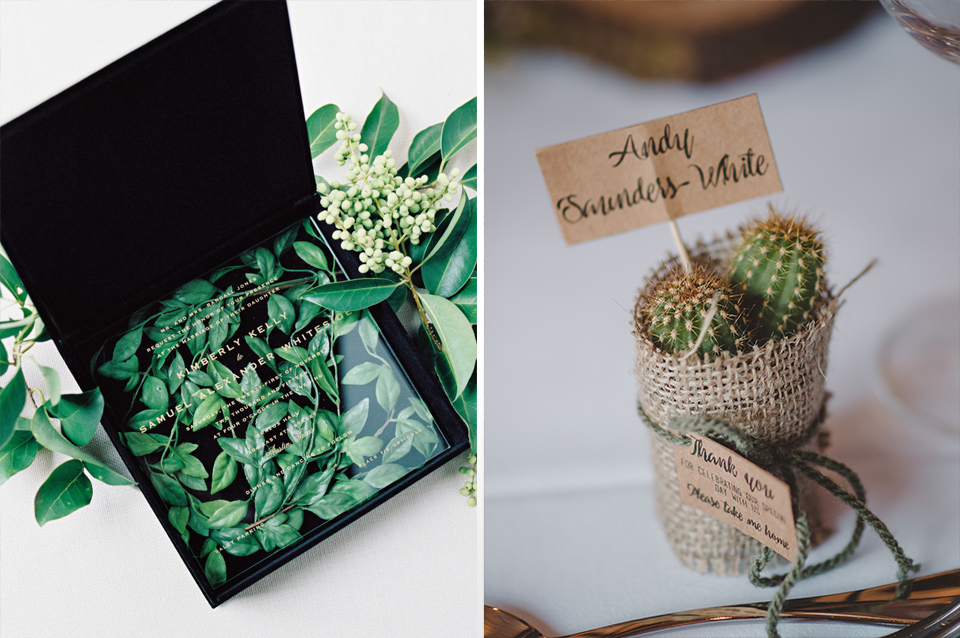 5. Arrange a Summer BBQ
While a black tie dinner is the perfect choice for an autumn or winter wedding, you might decide to keep things a little less formal in the spring and summer months. We love the concept of a summer BBQ, have limited seating in the Barley Barn and let your guests spill out on to the Courtyard and gardens. With a smaller group, you could decide against having a traditional seating plan and just let your guests mingle and sit where they please.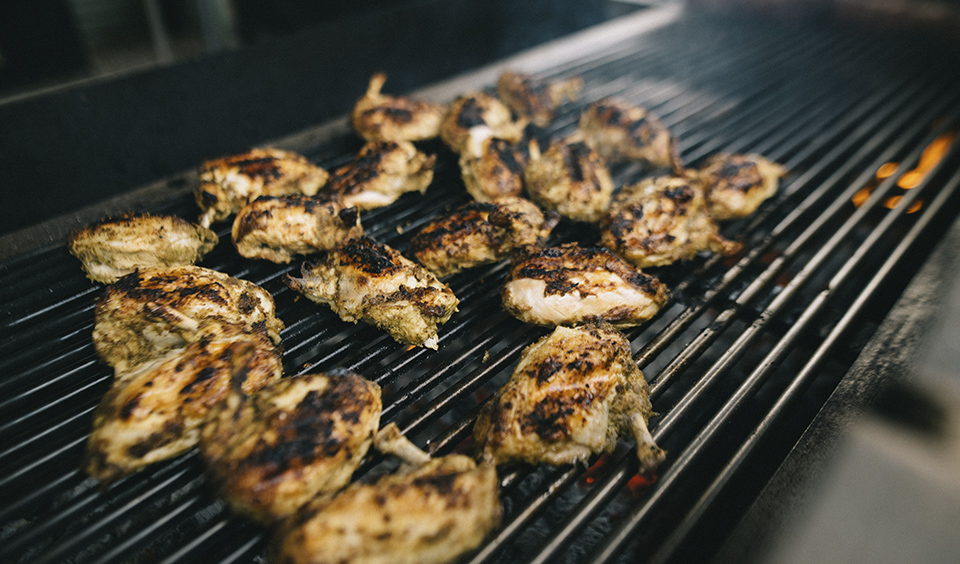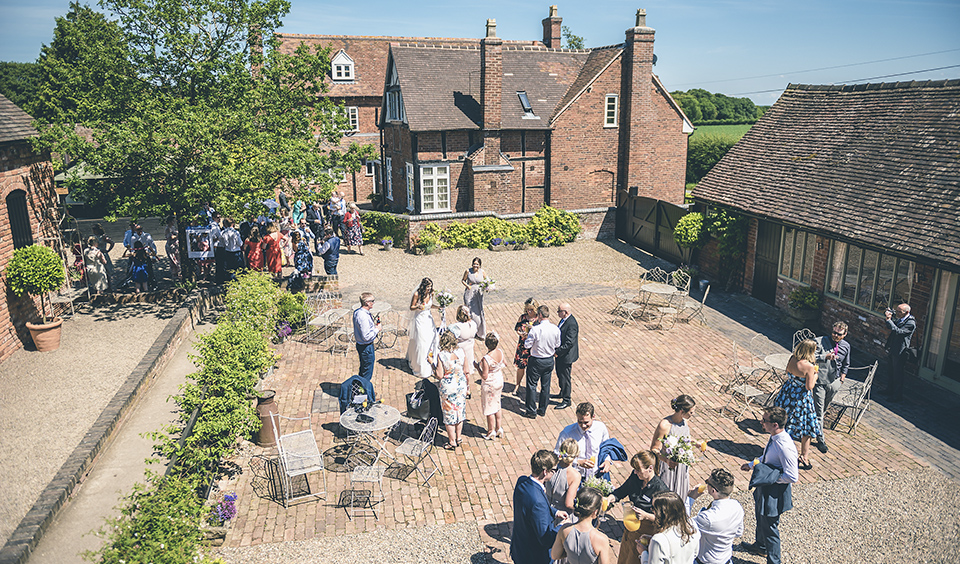 If you have yet to visit Curradine Barns, we would love to show you all we have to offer, whether you're planning an intimate wedding or a lavish celebration. Simply call our friendly team on 01905 670039 or contact us online.
Everything and more…
Find out more about celebrating your perfect wedding day at Curradine Barns.