How To Hold A Unique Wedding At Curradine Barns
From décor and design to flowers and fabulous food, every element of your wedding day should be well considered to reflect your personalities. Let's take a look at how to create your unique wedding at Curradine Barns.
In your own Words
While there are formal elements to every ceremony, you can also personalise your marriage with wonderful readings and poems. You might even be brave enough to write your own vows! Complete your entirely unique ceremony with music.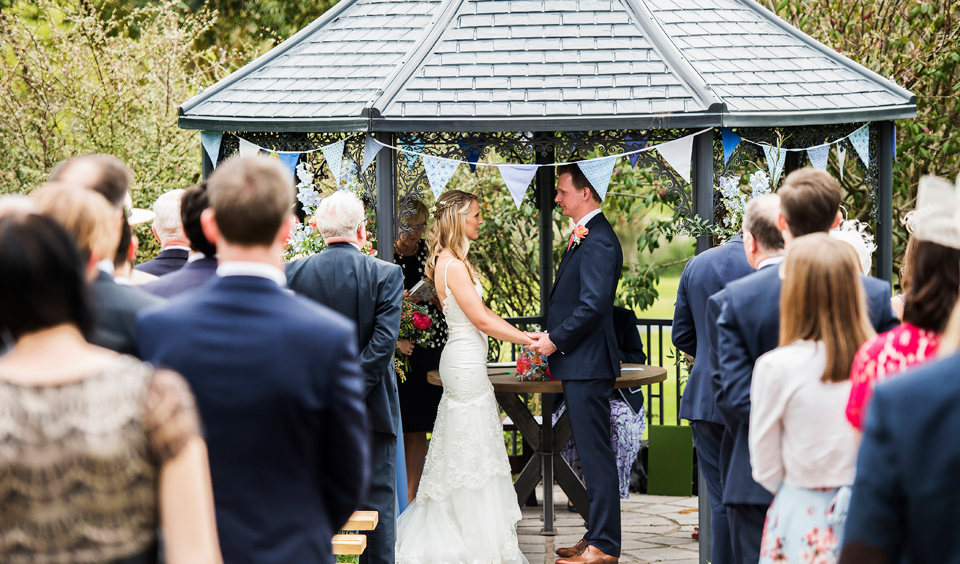 Say it with Signage
We love wedding signs! They offer a hint as to the style of your day, as well as giving guests valuable information when it comes to the order of the day. Of course you might also have a few signs purely for fun, with romantic quotes and quirky rhymes.
Amy Taylor Imaging Photography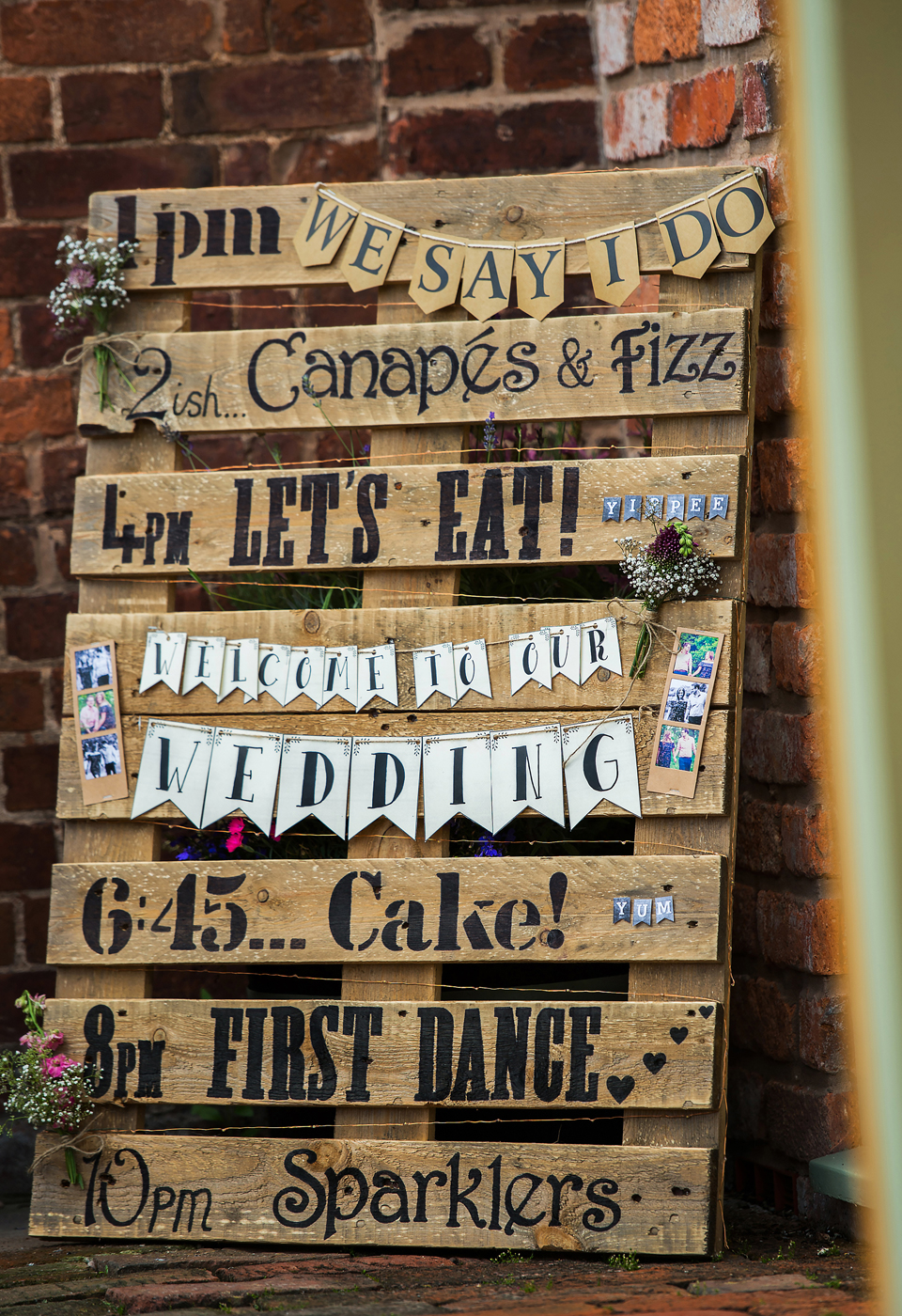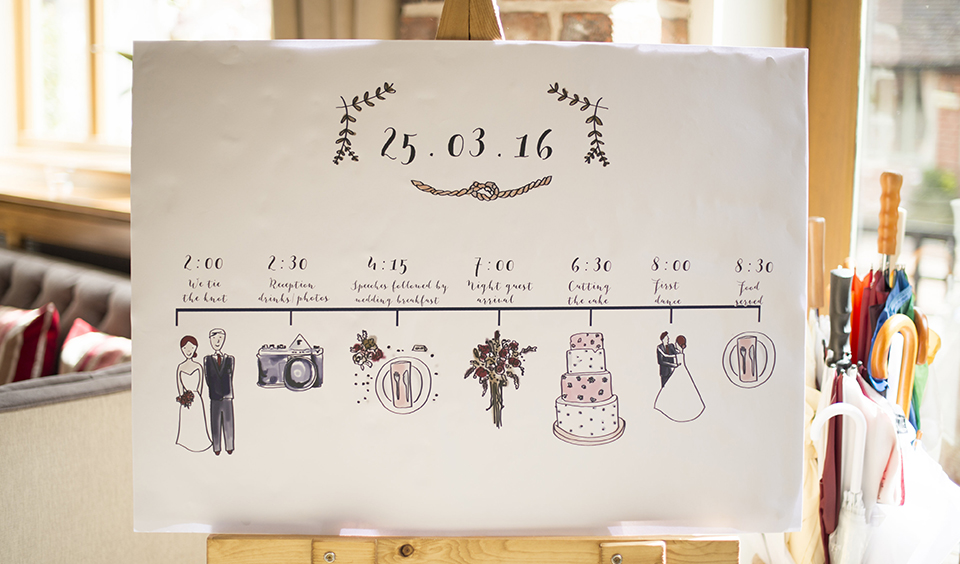 Make your Mark
While Curradine Barns has its own style, you can also think of it as a blank canvas upon which to impart your chosen theme and unique wedding ideas. Our colours are neutral, enabling you to introduce whatever shades you choose, whether you decide to bring the outside in with a more rustic theme or give the entire setting a contemporary edge.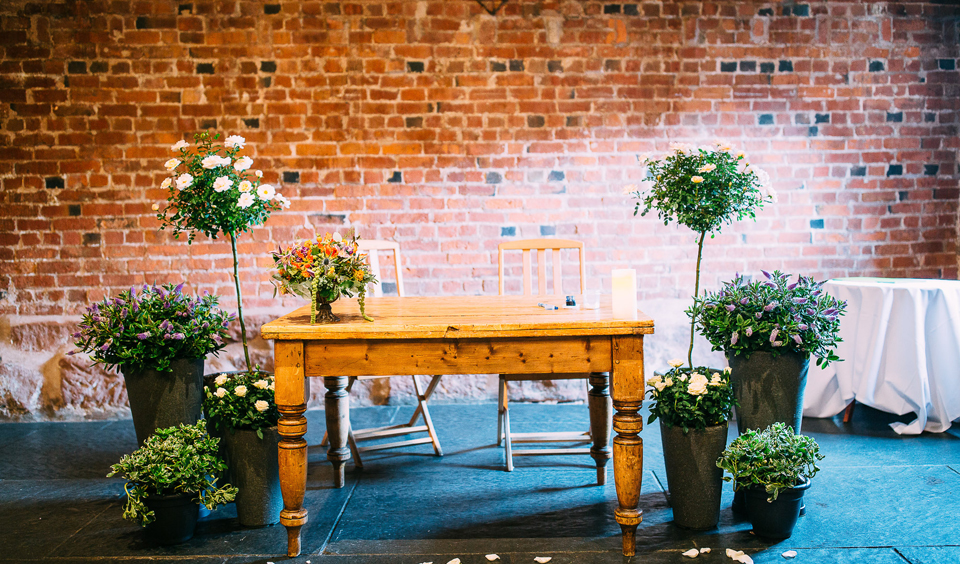 Be Bold with Blooms
Flowers are a great way to incorporate your wedding style and colour scheme. At Curradine Barns, you can introduce flowers from the very beginning, using pretty blooms in the bar as your guests arrive and carry the colours through to the Granary Barn for your ceremony. The white walls of the Barley Barn also make a great backdrop for flower curtains and, of course, the Courtyard looks beautiful with a few blooms on the tables.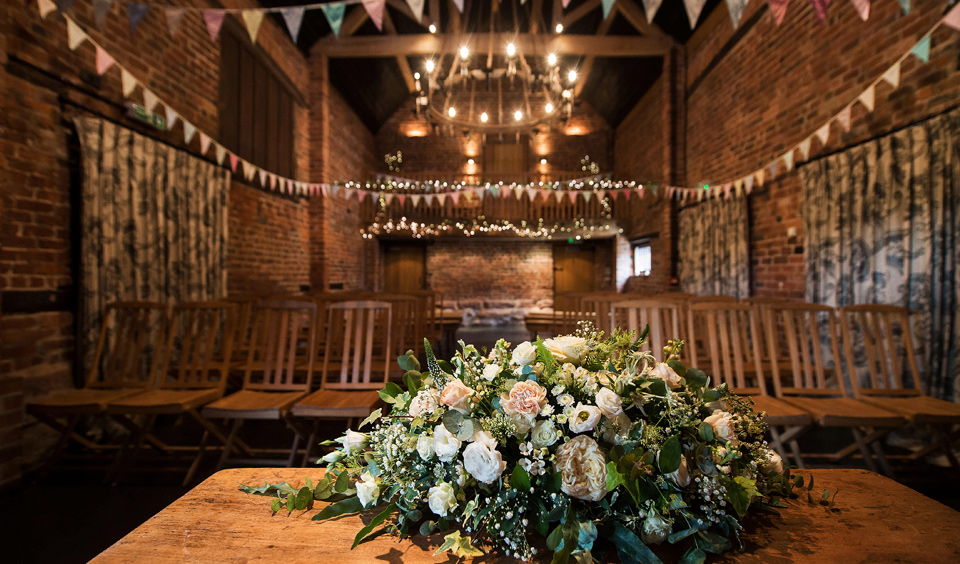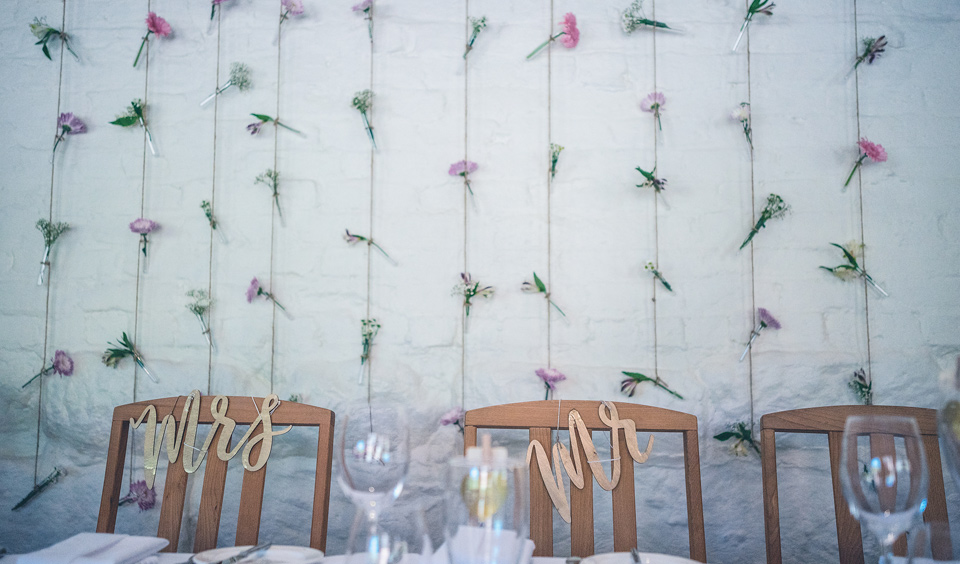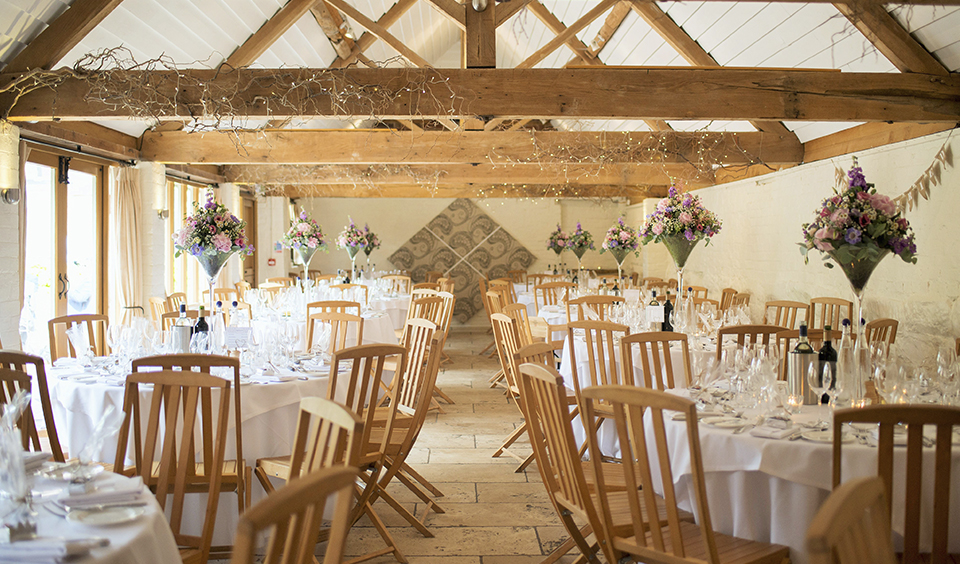 Dine in Style
The talented catering team are here to create the perfect menu to suit your wedding day, whether you're dreaming of a fine dining experience, or keen to offer a less-formal style. In the summer and autumn evenings, we hope you'll love the wood-fired pizza at the Curradine Cantina as much as we do! Of course, you should also consider your wedding cake – a fabulous focal point that can really embrace the style of the day.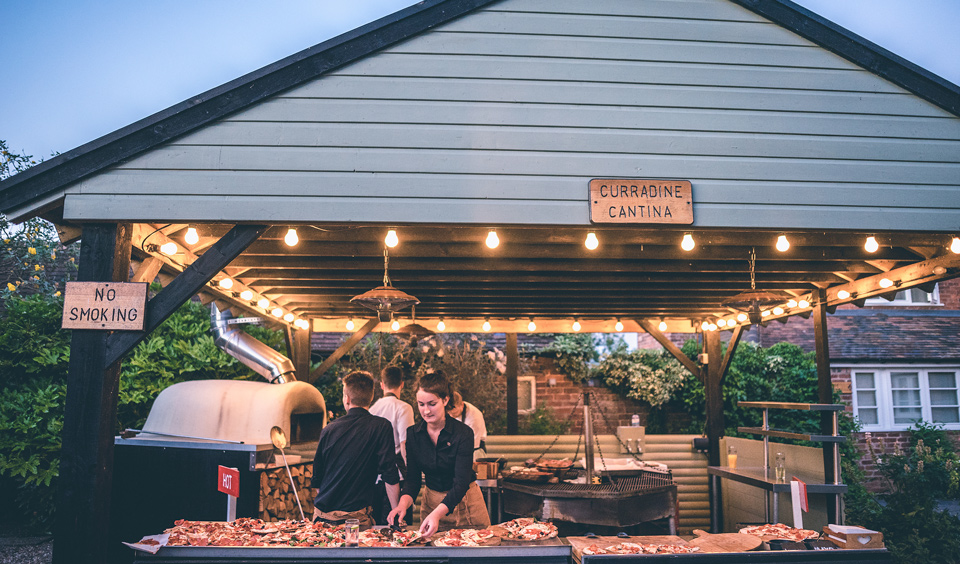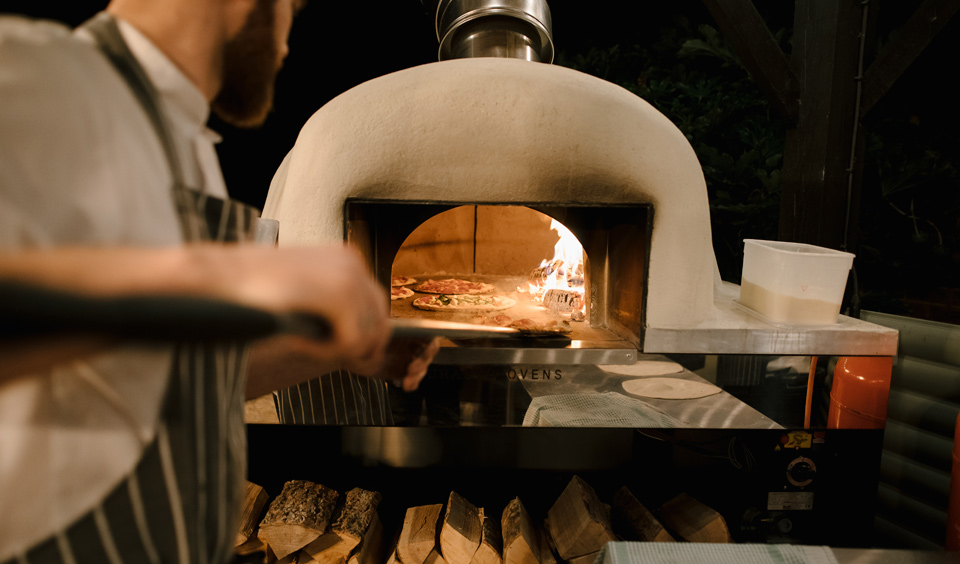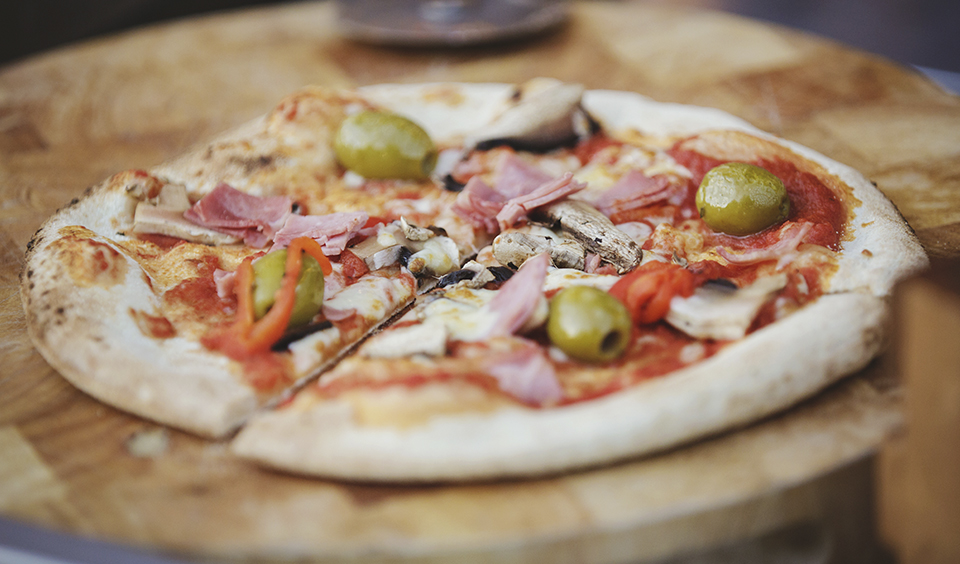 All about Entertainment
Add the final elements of personalisation to your special day by considering entertainment. This begins with music at your ceremony and works its way through the day to your first dance and evening party. Along with décor, your style of entertainment will really set the theme of the day. From close up magicians to live bands, DJ's and garden games, make it a day that really suits your personalities.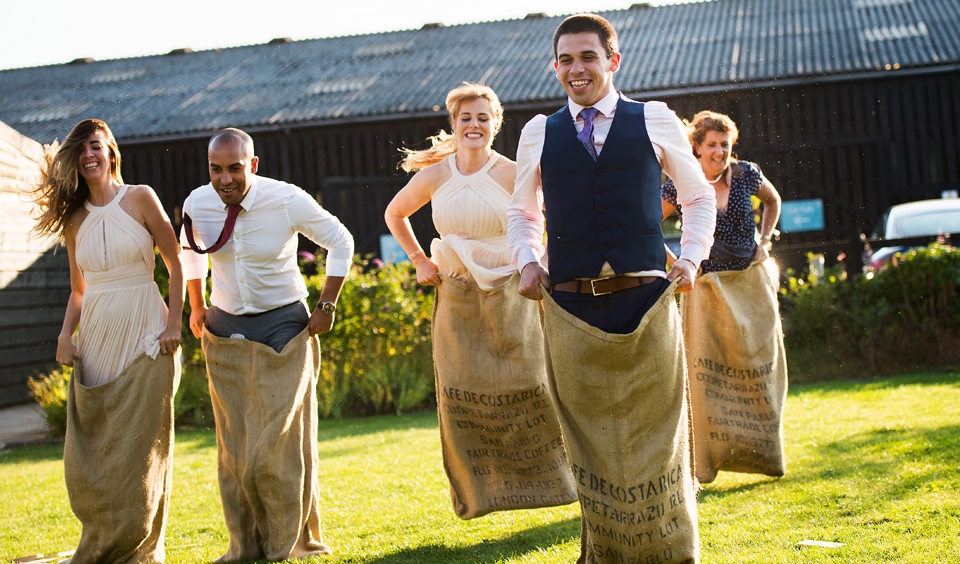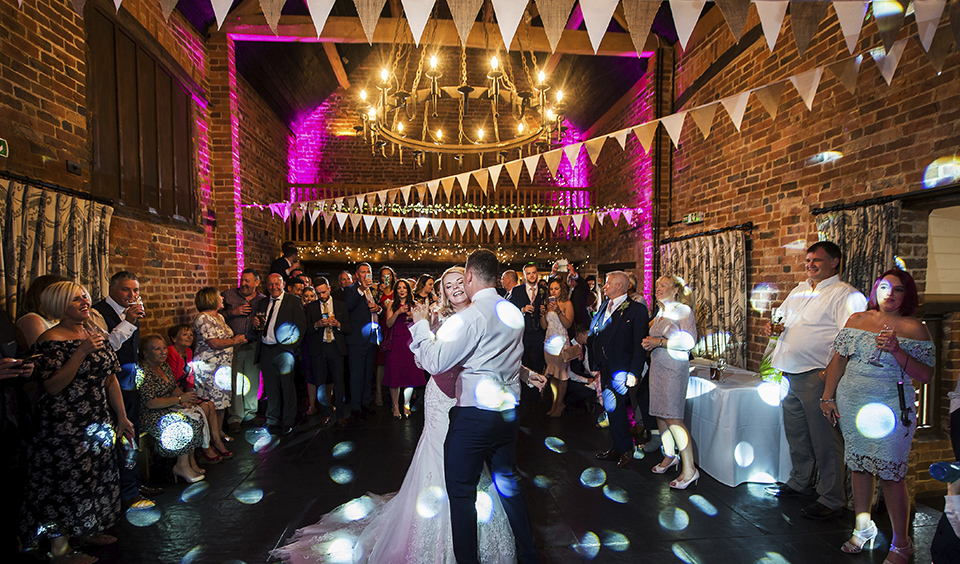 If you want to see even more reasons to love our wonderful wedding venue in Worcestershire, take a look at Our Stylish New Bar And Photo Booth and find out how fun your evening reception will be!
Everything and more…
Find out more about celebrating your perfect wedding day at Curradine Barns.