Planning your beautiful spring outside wedding at Curradine Barns
With spring just around the corner, we're waving farewell to those cosy winter weddings and flinging open the doors to welcome the sunshine. Curradine is a beautiful venue for all seasons, but today we're all about spring, looking at some inspirational ideas for your spring celebration.
Your outdoor ceremony
Take advantage of a sunny day and marry in our outside wedding ceremony area. Make the most of the beautiful flowers in bloom at this time of the year and surround yourself with spring colours. Of course, Curradine Barns is exclusively yours so, if the sun doesn't feel like shining, we can easily move your ceremony back in to the picturesque Granary Barn.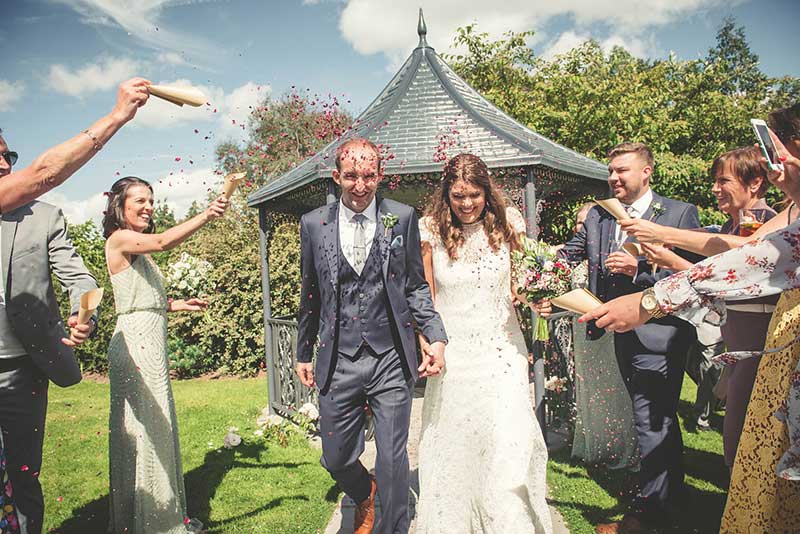 Time to play!
Our lovely flat lawn is just the place for garden games at your outside wedding. You might even plan an Easter treasure hunt for your younger guests.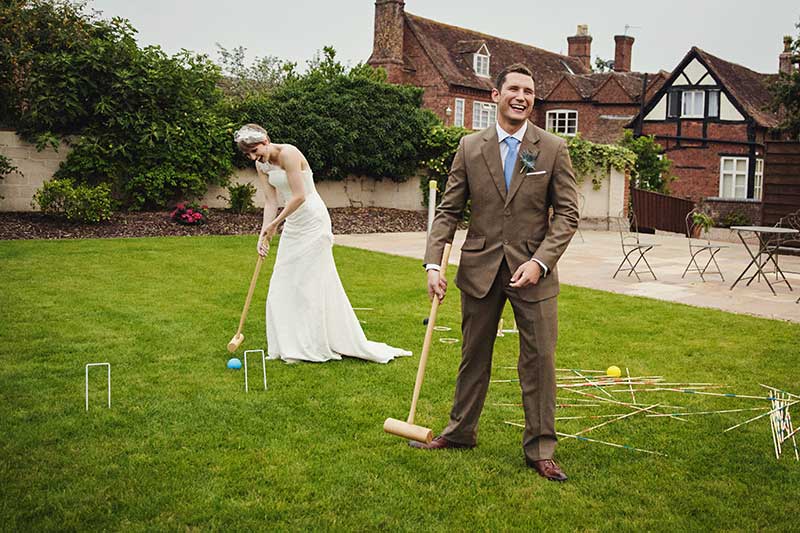 Welcome
The Curradine courtyard is as pretty as can be, and a great space to enjoy welcome drinks for your outside wedding. With doors going directly back in to the bar, the Granary Barn and the Barley Barn, it's easy to head back inside if you need to warm up!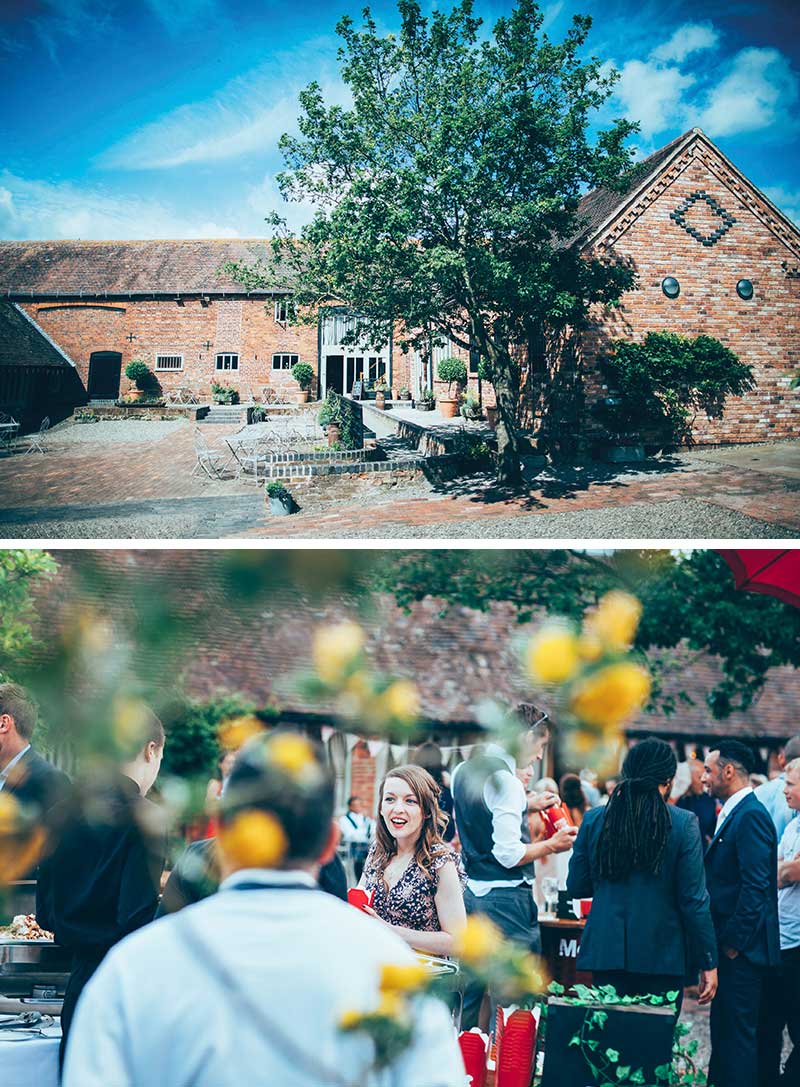 Your dining experience
When it comes to your wedding breakfast, the Barley Barn is a blank canvas with beautiful features including the original barn beams. Bring your outside wedding in to this neutral setting with 'just-picked' floral arrangements. We know the weather can be a little unreliable at this time of year, so the barn has air conditioning and underfloor heating, keeping you cosy or cooling things down!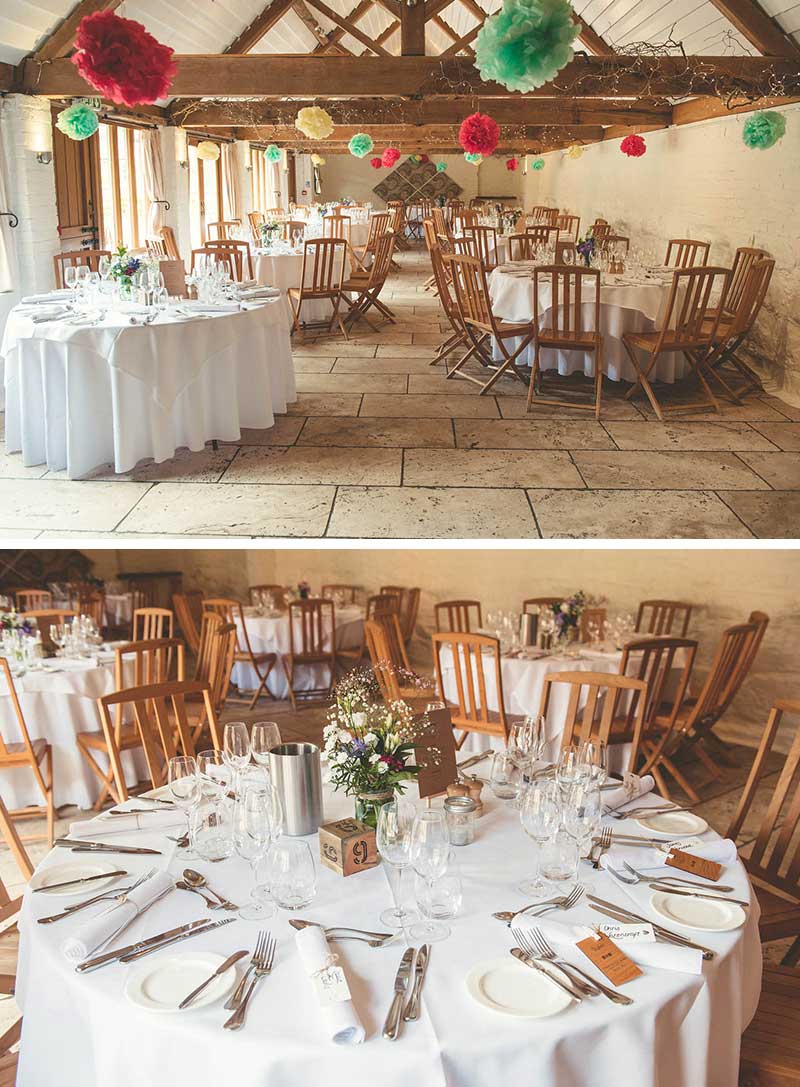 A menu for all seasons
It's time to dine, and the caterers at Curradine Barns offer exceptional choices for your wedding breakfast. Roast rump of English lamb is popular in the spring, locally sourced of course.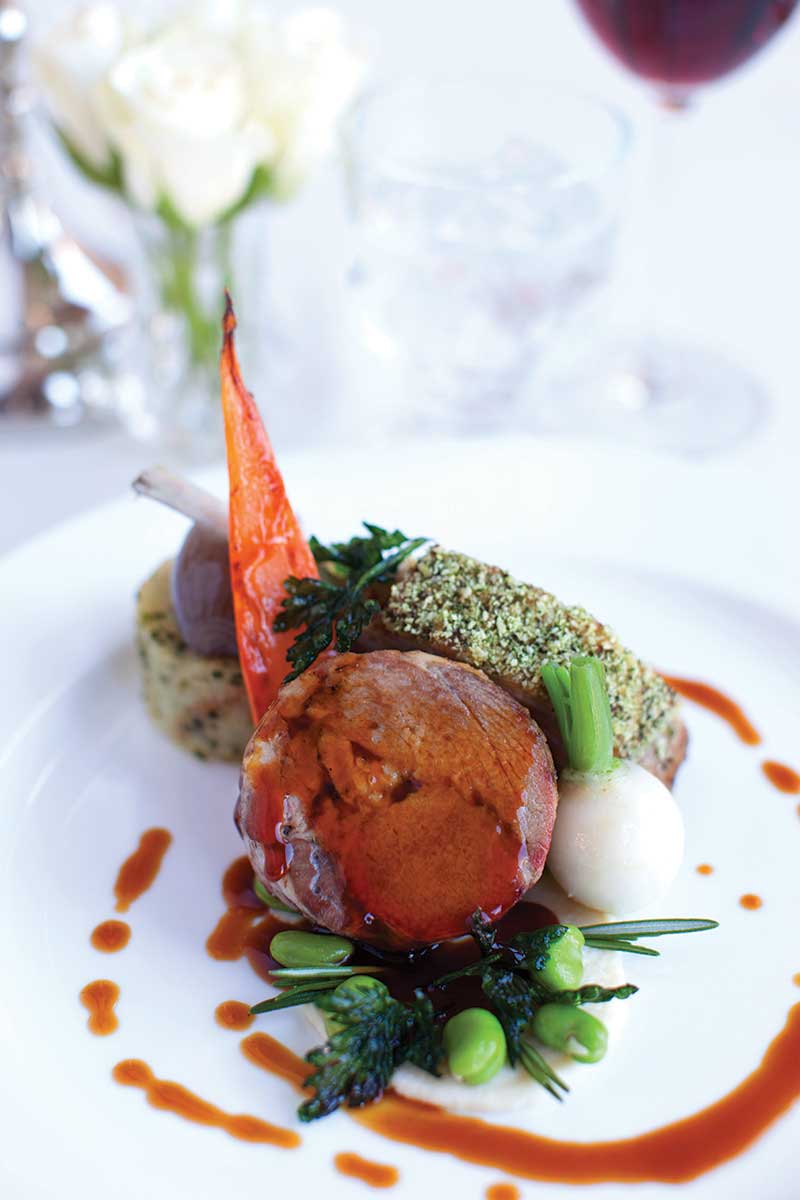 Evening celebrations
Make the most of a balmy evening with delicious food created by the talented chefs at the outside Curradine Cantina! This Greek barbecue was a particular favourite, alongside the wonderful wood-fired pizza.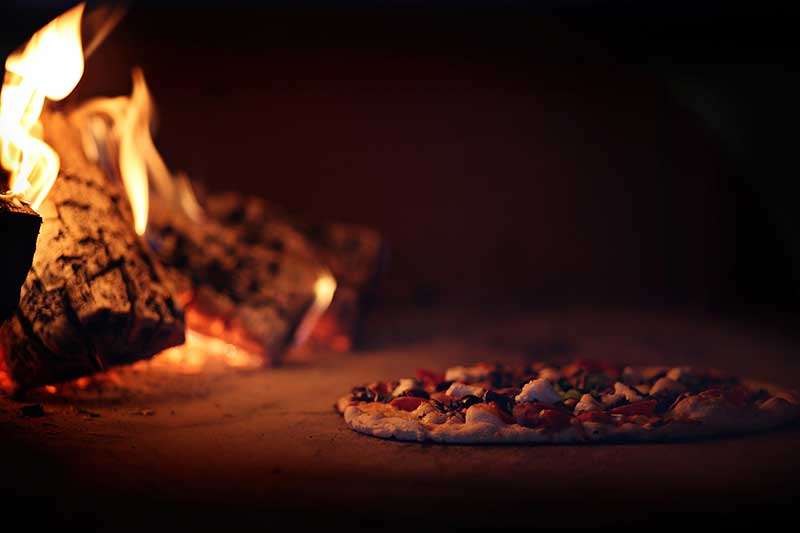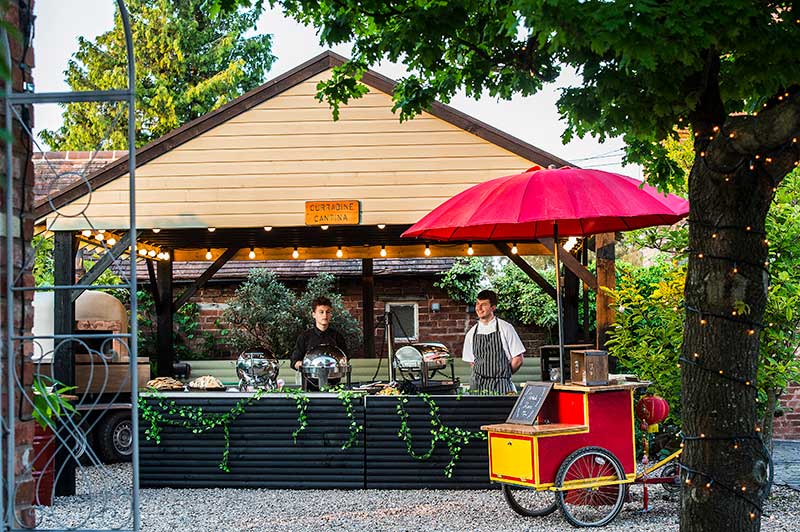 We would love to show you around Curradine Barns this spring and give you the inspiration for your outside wedding. To book a visit, please call our friendly wedding team on 01905 670039.
Everything and more…
Find out more about celebrating your perfect wedding day at Curradine Barns.