Quirky DIY Photo Booth Props for your Curradine Wedding
The wedding photo booth remains as popular as ever and it's easy to see why. As well as resulting in some great photos, it's a fun addition to your wedding entertainment.
Whether you're planning a vintage Airstream trailer van or a more contemporary backdrop, Curradine Barn is the perfect venue for creative wedding ideas. We hope to inspire you with these fun wedding props, just the thing for a DIY wedding.
Festive props are a must for a winter wedding. You might even turn some of the photos in to Christmas cards!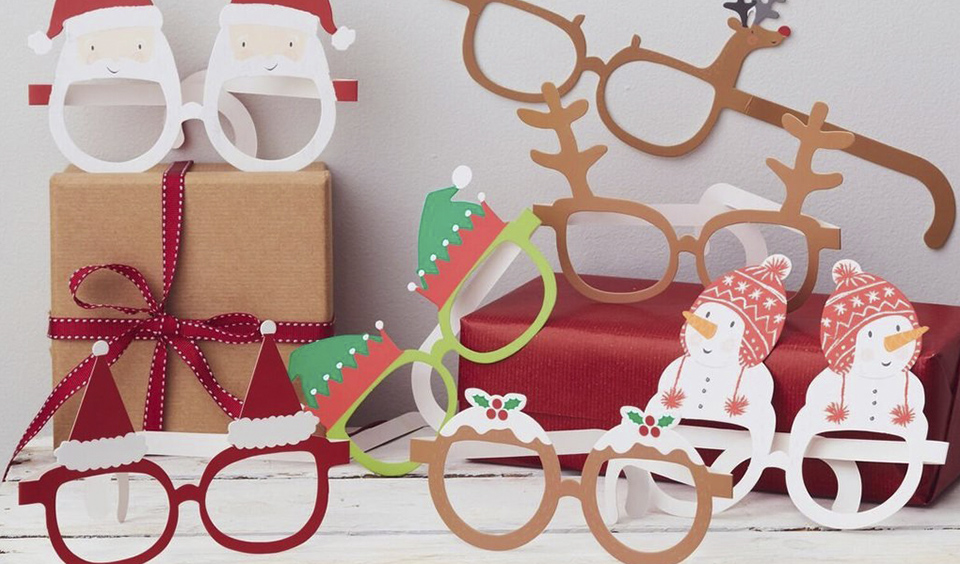 Sometimes all you need is a hat and scarf. We love this vintage suitcase prop box – just the thing for a country wedding.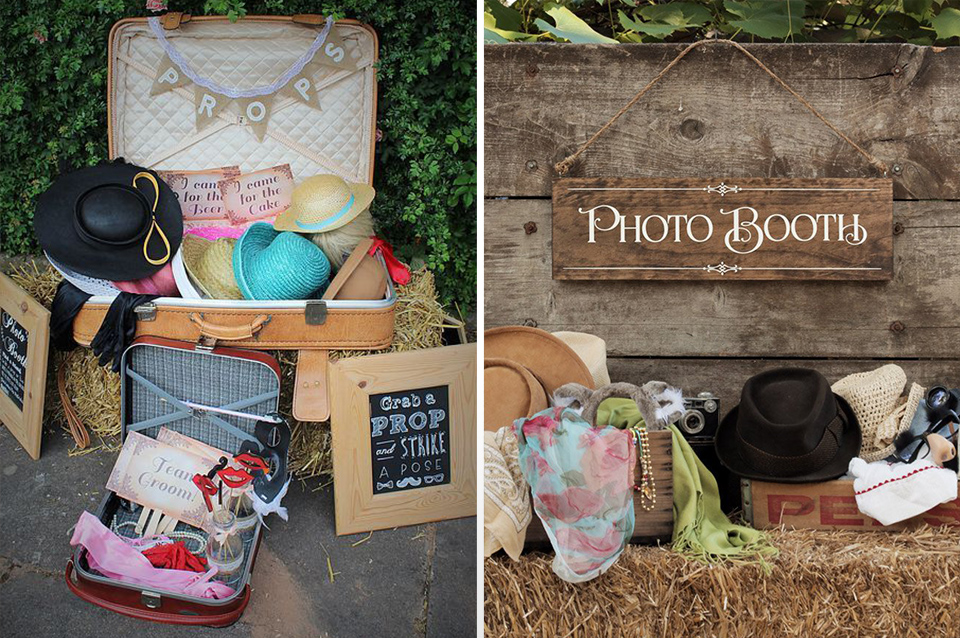 Compliment an afternoon garden party with suitable accessories for the ladies and gentlemen.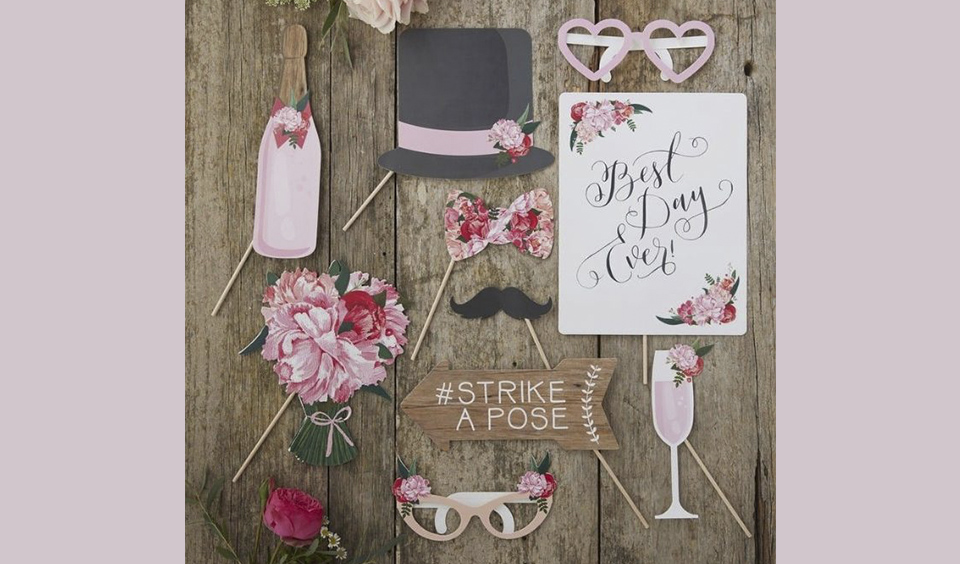 As well as (or instead of) props, you might decide to create your own pretty backdrop.
Fun signs make for great photos. You could even create your own using small, individual chalkboards.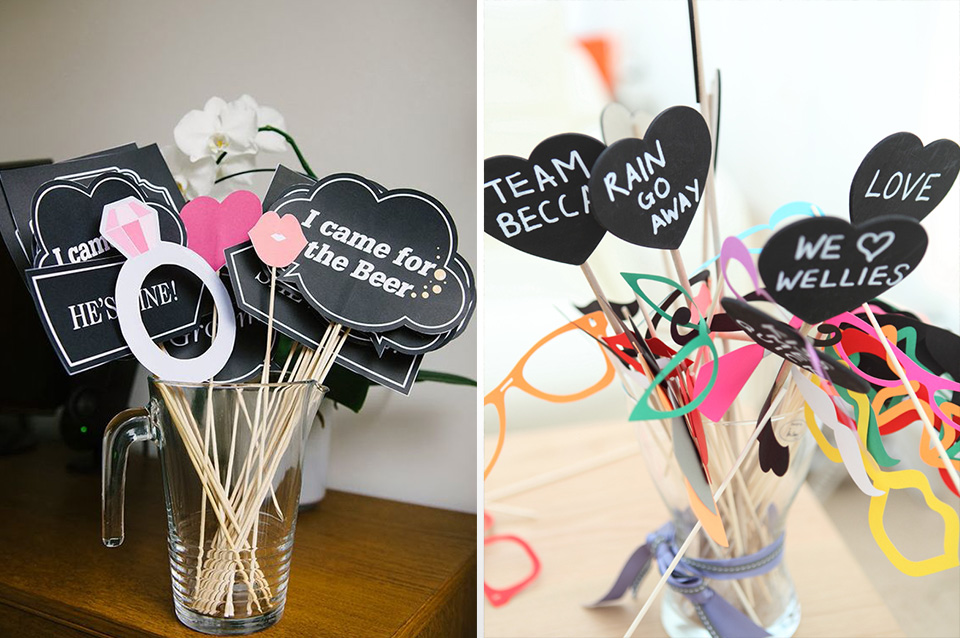 A step further from hats and scarves… why not add some silly glasses and masks in to the mix!
There are hours of amusement to be had with fake moustaches, wigs and top hats.
Frames and hats result in elegant photographs.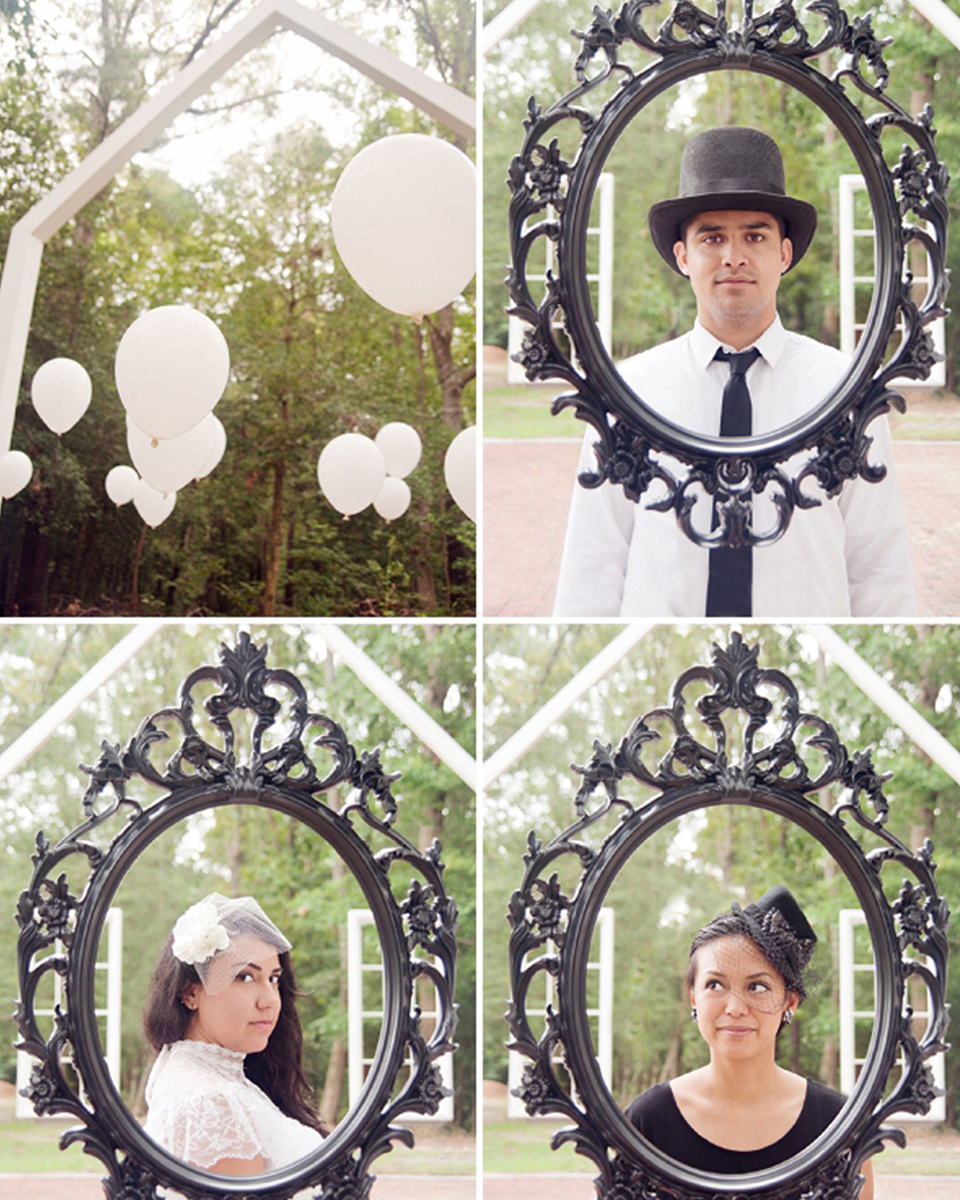 Finally, if you're planning a wedding with Art Deco style, feather boas, glasses and hats are a must to create that gangster look.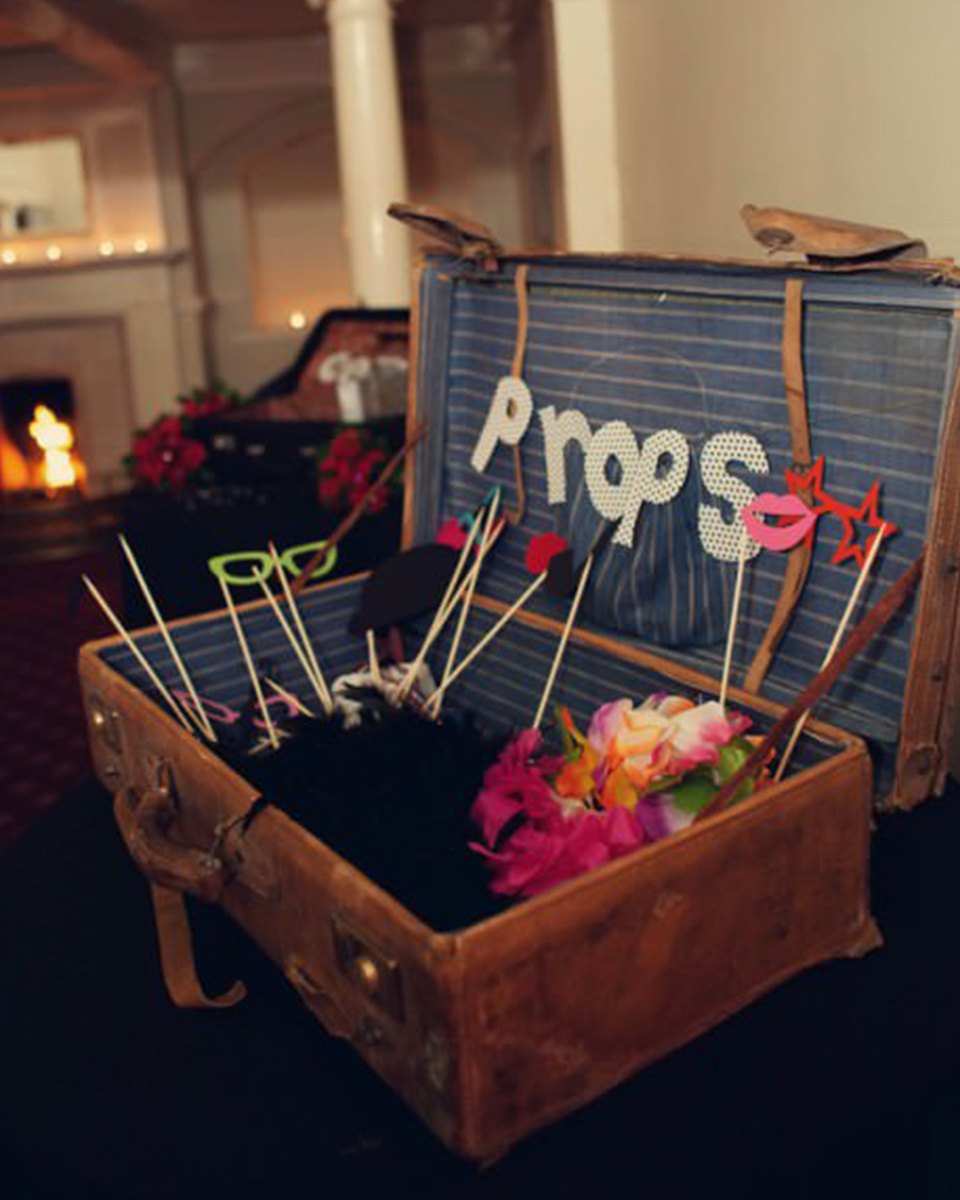 Assassynation
If you have yet to see Curradine Barns for yourself, we would love to show you all we have to offer. Call our friendly team on 01905 670039 or contact us online. We very much hope to meet you soon.
Everything and more…
Find out more about celebrating your perfect wedding day at Curradine Barns.