Real bride weddings tips for your day at Curradine Barns
If you're planning your special day here at Curradine, we thought you might appreciate a few pearls of wisdom from brides who have tied the knot here. So, here we have it… top tips from some of our beautiful Curradine brides.
"Plan your day exactly how you want it. Make sure you're happy with everything you choose for the day, and don't worry about a thing!" – Chrissy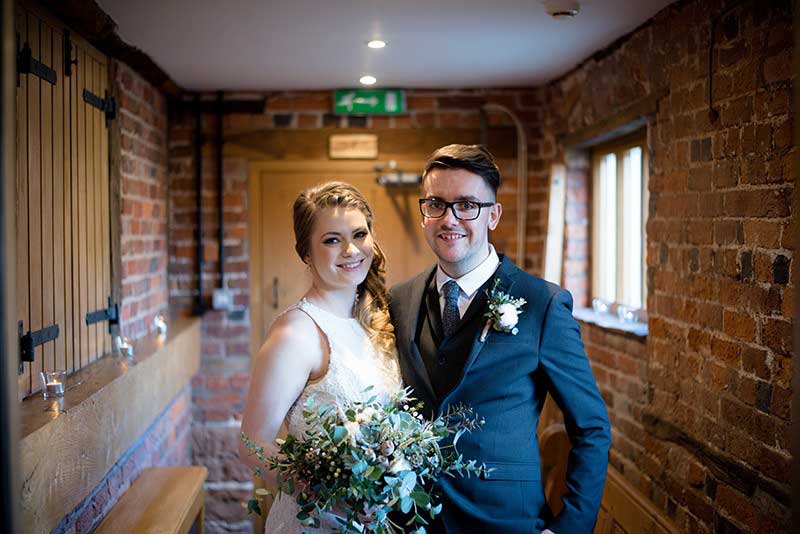 "Relax! You really will enjoy every moment of your day even more if you just relax and let it happen." – Lindsay
"Don't get stressed and bogged down with all the planning. Seek help when you need it and just enjoy it. Planning your big day is a special time. Make sure your grooms helps too – we planned everything together and seeing it come together on the day was wonderful." – Samantha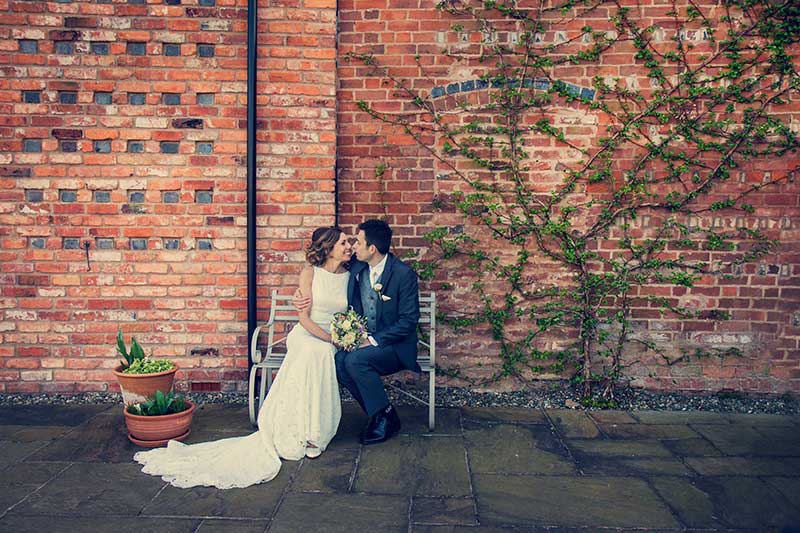 "While it took us a lot of time, making things ourselves made the day feel really personal and was something we felt proud of on the day." – Lindsay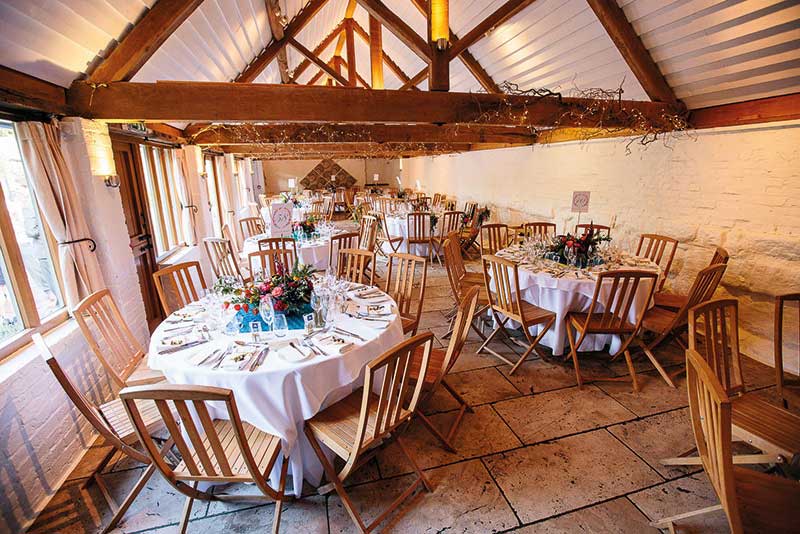 "If everything gets too much – remember what the purpose of the day is for. Plan as much as you can early on so you don't have a last-minute rush. Try to enjoy every moment of it and remember – it's a special day for the two of you, no one else." – Beth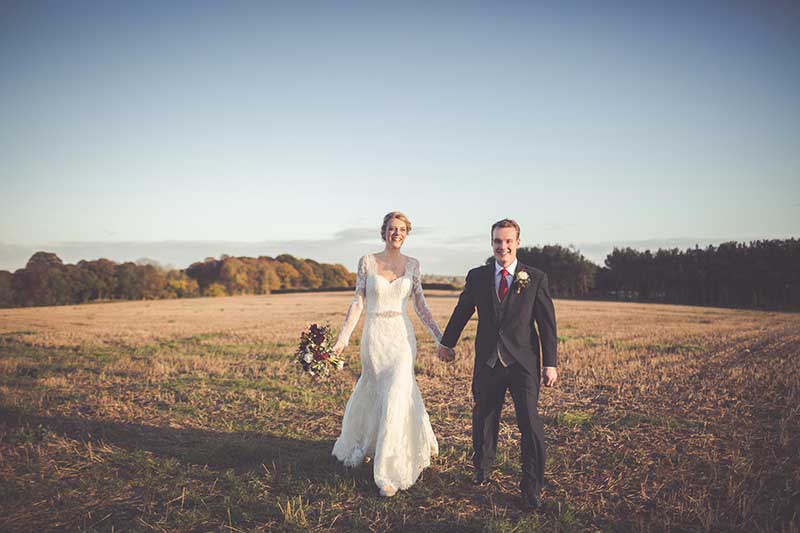 "The only thing I wish I had done was to rehearse walking down the aisle to our chosen music. When it came to that moment, I had no idea what pace to walk. If I had practiced beforehand, it would have calmed the nerves!" – Lindsay
"This a celebration with all your loved ones, so don't stress about anything. Give yourself plenty of time for all those last-minute bits and pieces and enjoy every moment. I was really sad when it was all over!" – Alexandra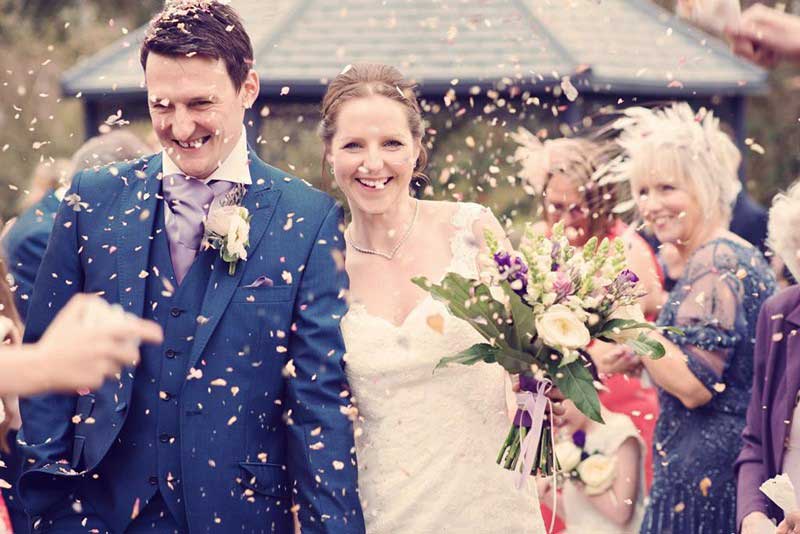 Everything and more…
Find out more about celebrating your perfect wedding day at Curradine Barns.