Let's take a look at ways to introduce your rustic wedding ideas to Curradine Barns.
Your Wedding Ceremony
With its exposed brickwork, original oak beams and stone floor, the Granary Barn oozes rustic style before you even consider adding to the décor! Fairy lights and the beautiful wrought-iron chandelier offer ambient lighting, so all you need to consider are some more personalised elements. Bring the outside in with beautiful flowers, using natural vessels and hand tied blooms for that 'just picked' look.
You might decide to tie delicate posies to chair backs, scatter petals down the aisle or adorn the minstrels gallery with garden flowers. Of course, music also creates a mood, so consider introducing that country vibe with a harpist or violinist.
If the weather is kind, you might consider saying 'I do' in our pretty Garden Gazebo. Here, the rustic theme is easily created by adorning the gazebo with seasonal flowers and bunting. Photographs in the surrounding fields are a must.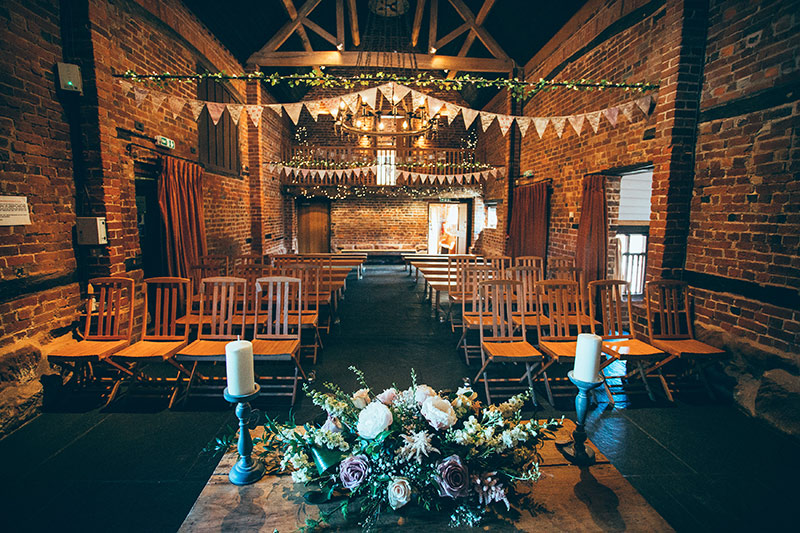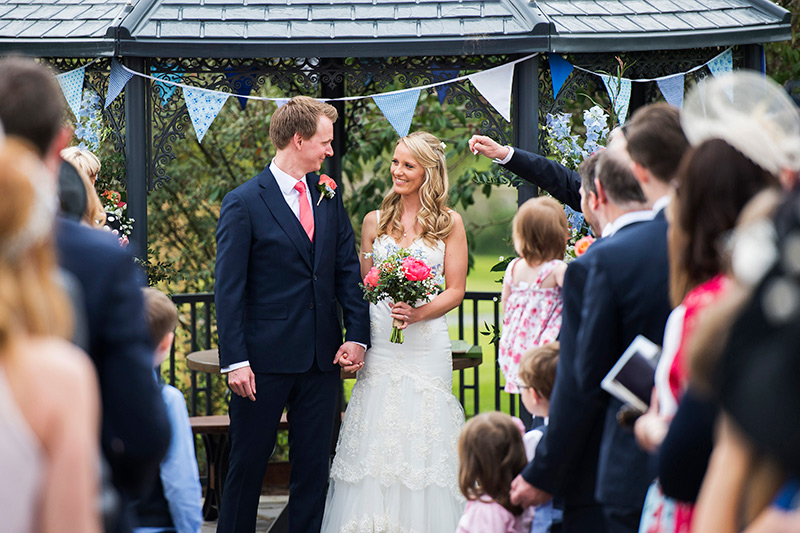 The Drinks Reception
Depending on the time of year, you'll enjoy welcome drinks in our atmospheric courtyard or in the stylish bar. Inside, consider some rustic floral decorations for the bar and tables, perhaps presenting flowers in natural containers such as Kilner jars or even jam jars.
Similar table flowers work perfectly in the courtyard. You might even decide to have a few hay bales for guests to sit on – the ultimate in rustic seating!
Finally, consider some traditional wedding games to suit your rustic theme, from skittles to welly wanging!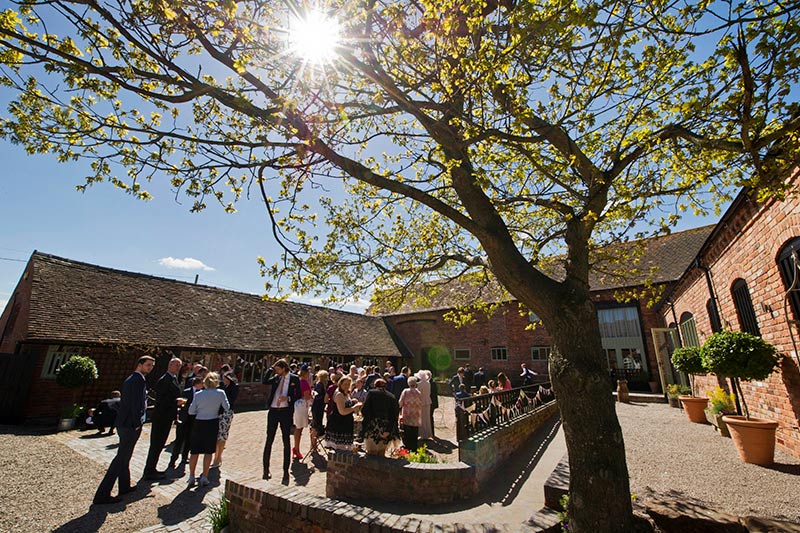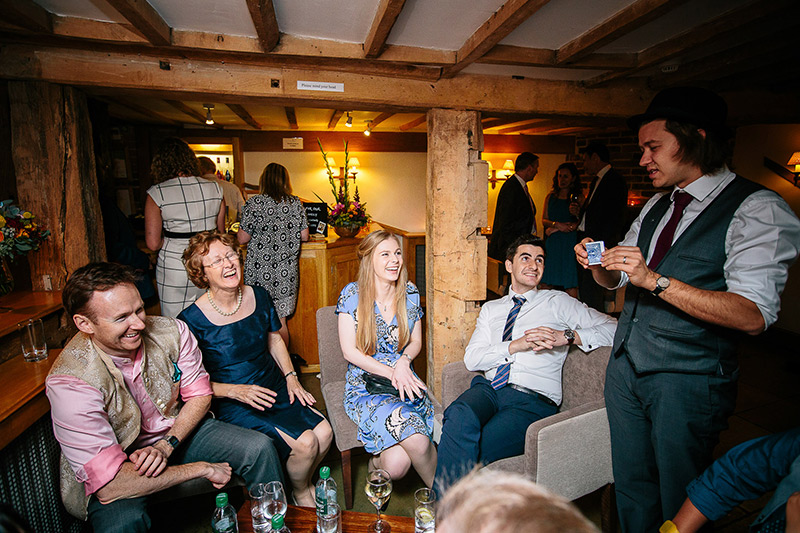 Dining in the Barley Barn
Think of the elegant yet informal Barley Barn as a blank canvas upon which to impart your wedding style. The whitewashed brick wall on one side of the barn is just the place to hang a floral curtain or posies of wild flowers, in keeping with your rustic wedding décor.
When it comes to your tables, white linen is an excellent backdrop, with simple, elegant china and glassware. Instead of floral centerpieces, again choose that just-picked look, using seasonal garden flowers and perhaps incorporating herbs along with other foliage. Hessian is a wonderful fabric to use in a rustic theme, as a table runner or to wrap around votives. And, of course, candles complete the look.
When it comes to favours, stick to nature. Local produce is a lovely idea, from pots of local jam or honey to tree saplings. Anything that brings nature to the table will assist with your rustic theme.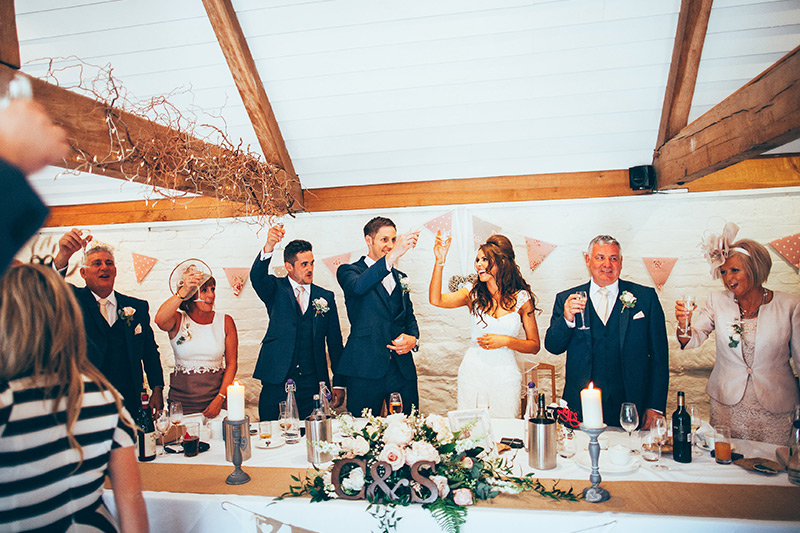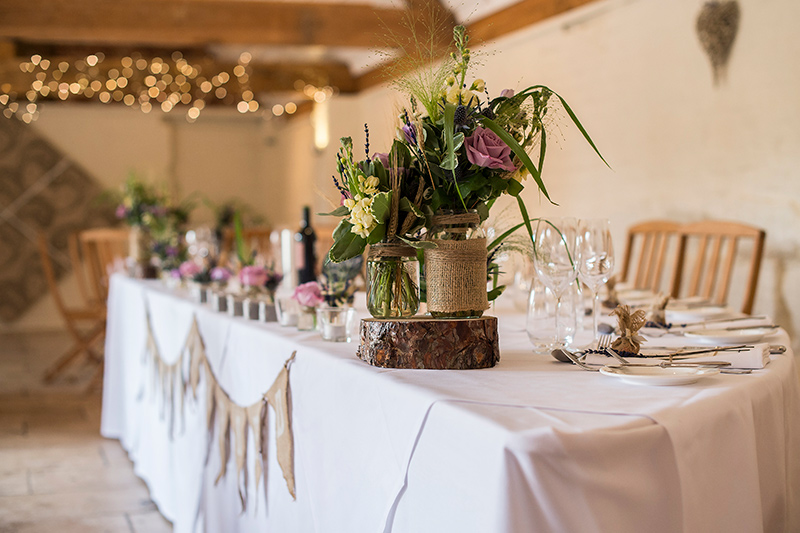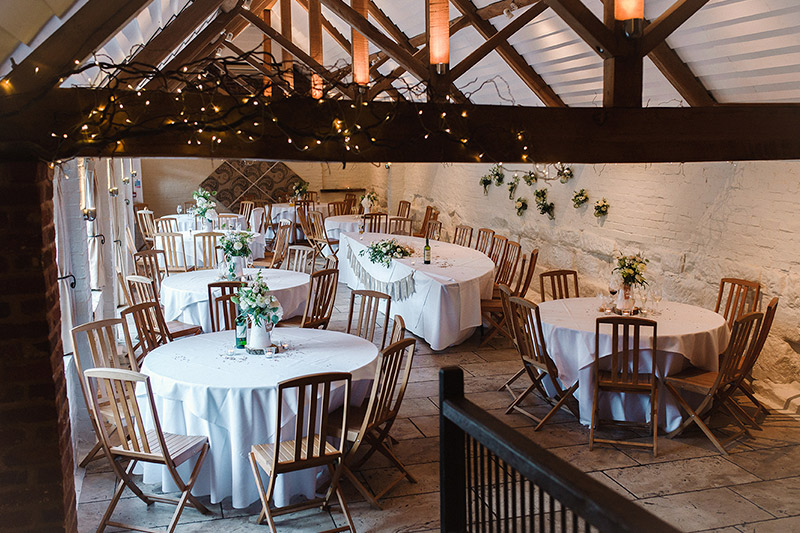 Evening Celebrations
As the sun goes down, it's time to celebrate! Here at Curradine we invite you to enjoy both the barns and the inside spaces for your evening party. Dance the night away in the Granary Barn, and open the doors to the Courtyard for your guests to mingle and chat. Outside, the Curradine Cantina serves informal food for your rustic wedding, wood-fired pizza being particularly popular. Chat to the expert catering team about creating that perfect cocktail to suit your theme, and provide shawls to encourage your guests to spend as much as the evening as possible in the great outdoors. Choose pretty lighting to illuminate pathways and create a romantic glow as you enjoy the finale to your special day.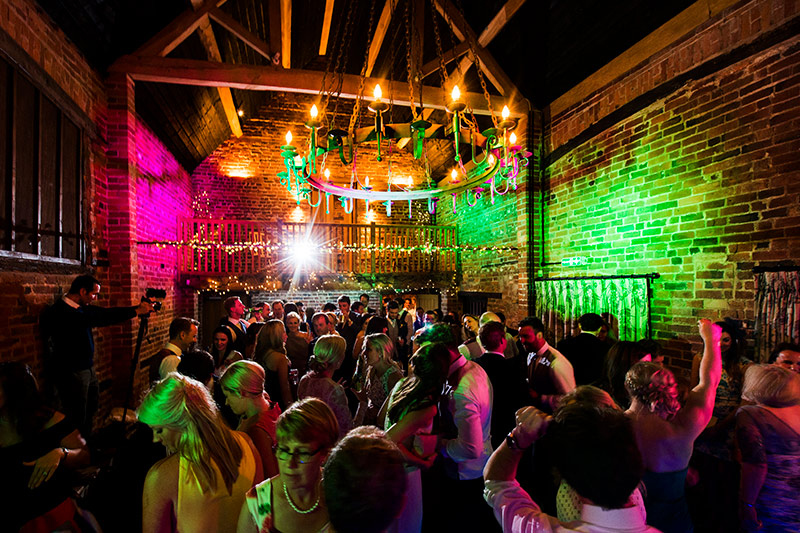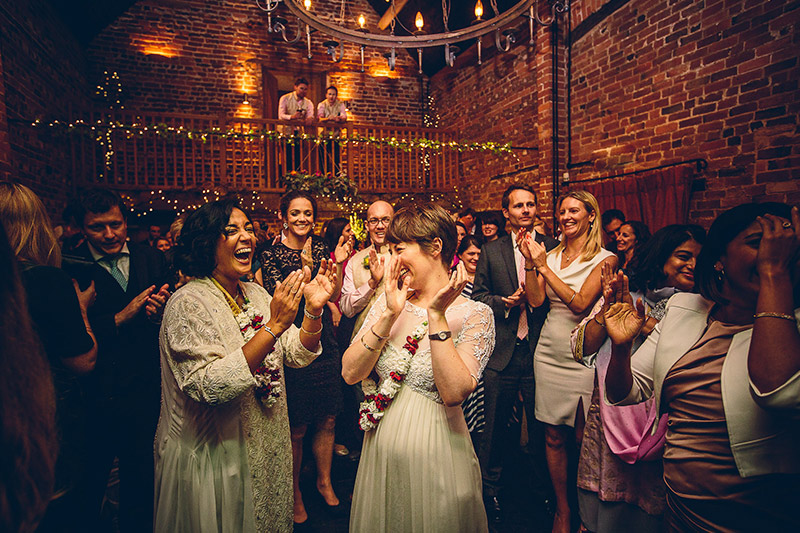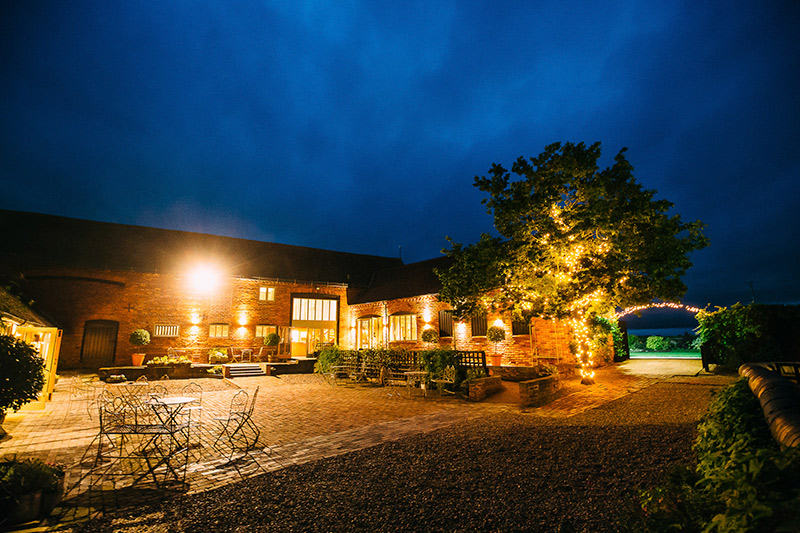 Everything and more…
Find out more about celebrating your perfect wedding day at Curradine Barns.