The Dos and Don'ts of Getting Married in an Outdoor Wedding Venue
With spring upon us and summer just around the corner, we're dreaming outdoor wedding ceremonies and welcome drinks in the beautiful gardens. If you've got your heart set on an outdoor wedding, we hope these top tips will offer some inspiration.
Do… prepare for rain
Even if you're choosing an August wedding date, in this country you should be prepared for all eventualities! While you might have your heart set on a ceremony under our Garden Gazebo, do chat to us about what you would like to do if that isn't possible. The Granary Barn is a breath-taking alternative.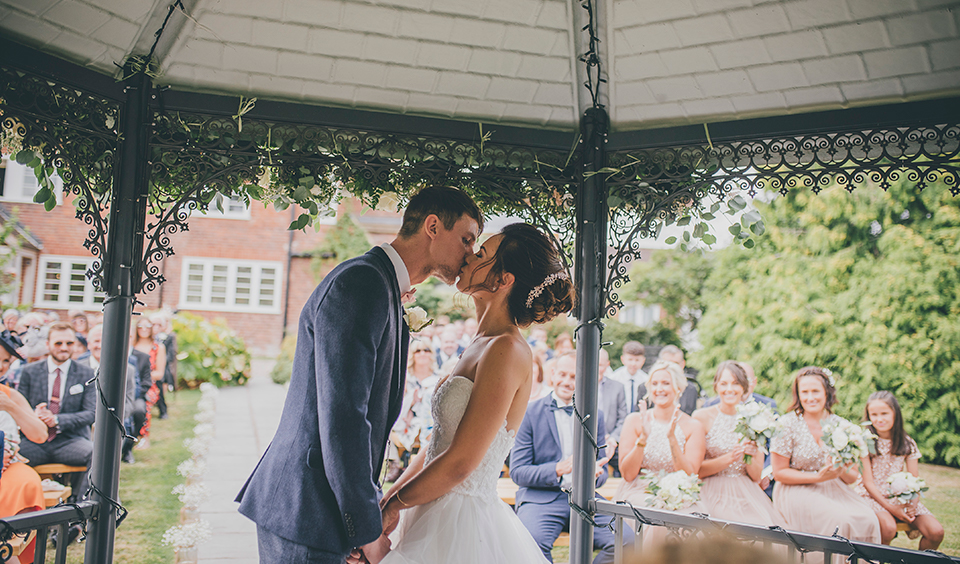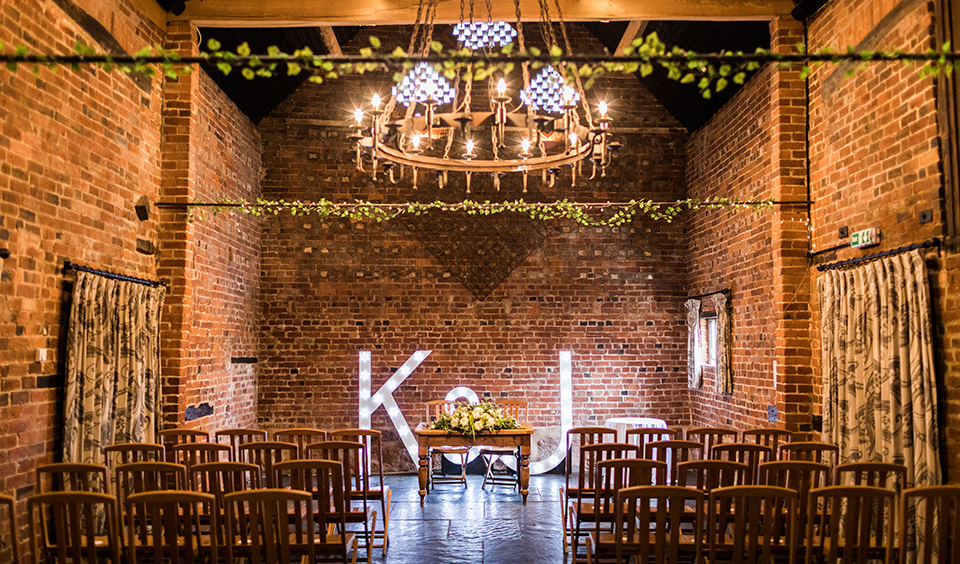 It's a great idea to provide umbrellas – if there are just a few spots of rain, they could make the difference between staying outside and heading indoors. And, of course, consider the temperature. It's a lovely idea to provide shawls for your guests to use during the ceremony or while they relax outside in the Courtyard later on.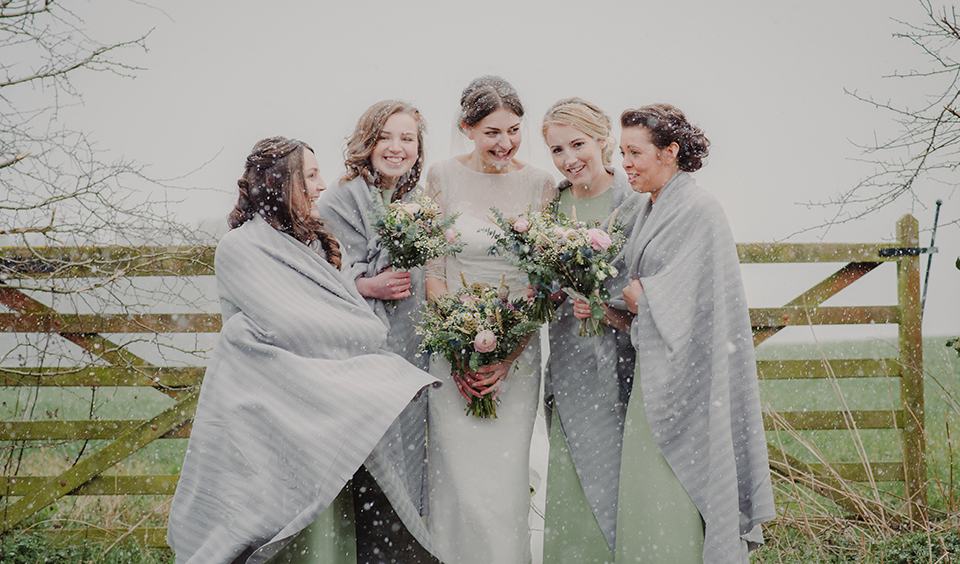 Amy Taylor Imaging Photography
Don't… forget to decorate
If you're going to be spending a lot of time outside, consider adding a little decoration. While nature offers much in terms of beautiful gardens and countryside, you might like to adorn the Garden Gazebo with flowers or add some floral arrangements to the tables in the Courtyard. Twinkling lights look beautiful after dark… and how about a few sparklers to round off the evening?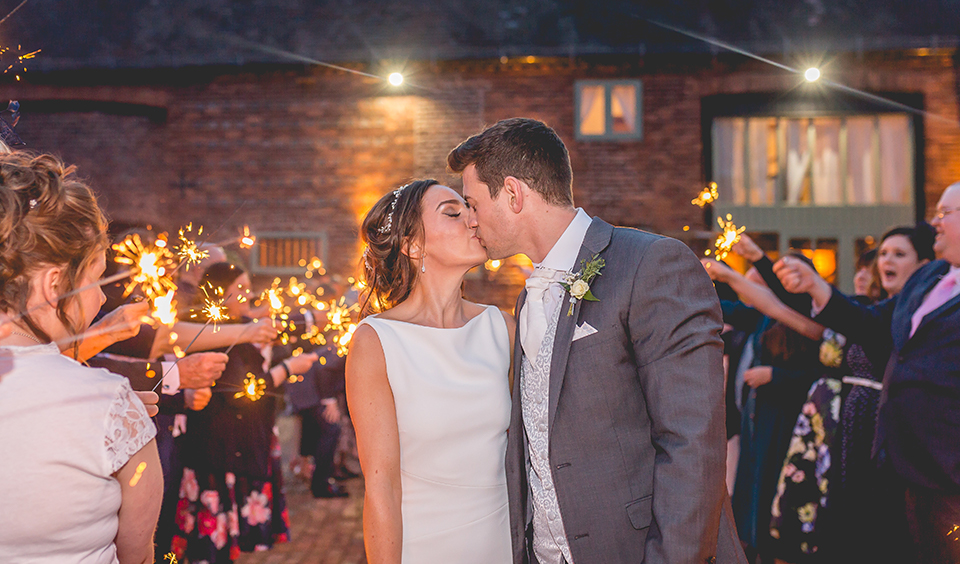 Do… prepare for sunshine
While we talk of rain, you could of course have the most glorious sunny weather! Be sure to offer your guests plenty of shade where possible (you might even have some parasols to hand during the ceremony) and plenty of soft drinks.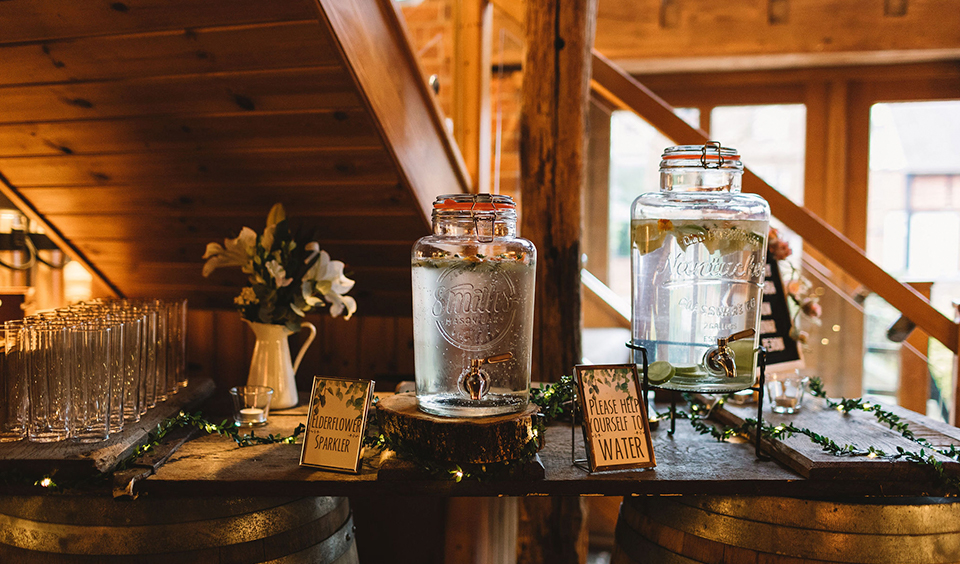 Don't… worry about the weather
If you've got a wet-weather plan and some umbrellas to hand, there's no point wasting time and emotion on constantly checking the weather forecast. A few spots of rain won't matter at all and, if the weather really isn't kind, head inside and enjoy the wonderful indoor spaces at Curradine Barns – it's exclusively yours after all!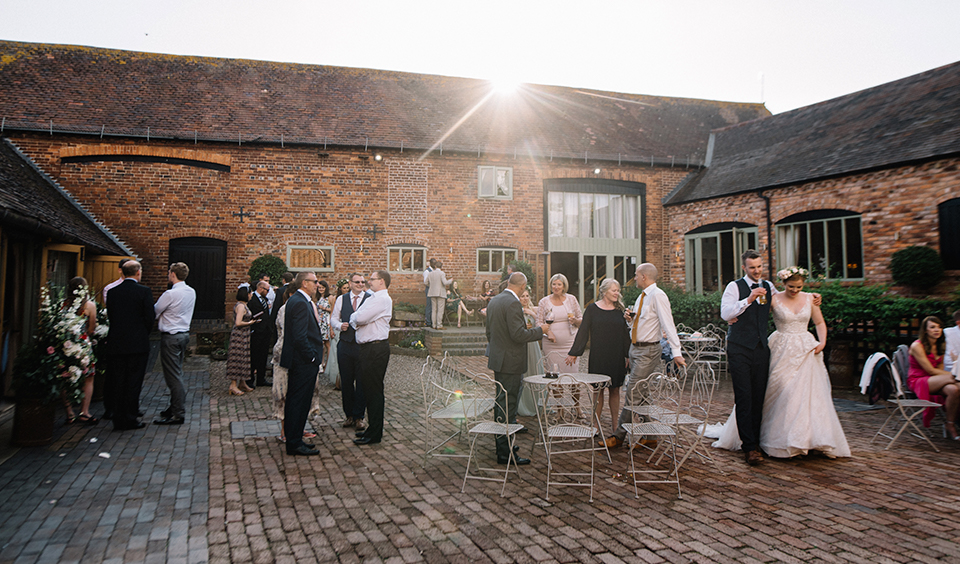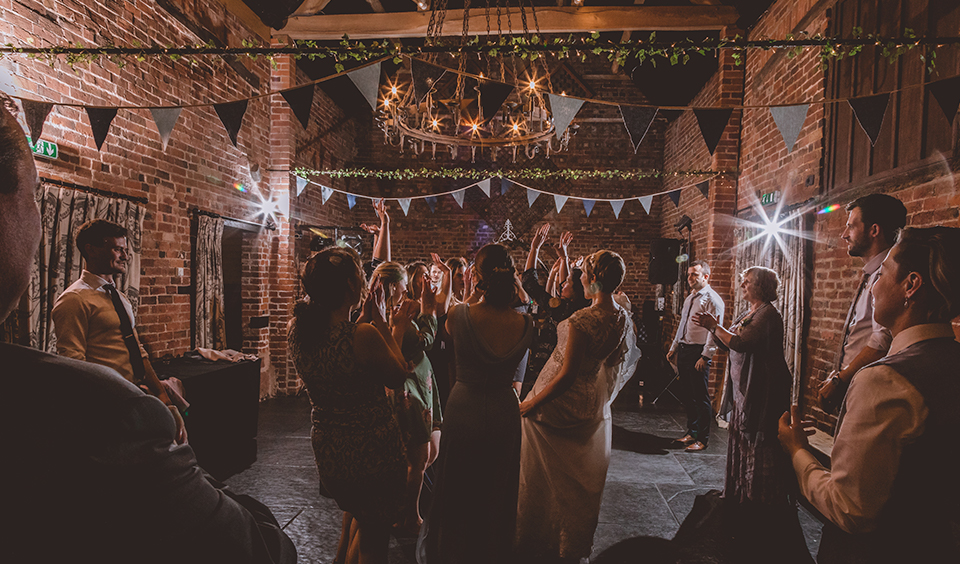 Do… tell your guests
While you want to give your guests an element of surprise, it can also be worth letting them know that you plan to celebrate much of your day in the great outdoors. That way, they will dress accordingly, perhaps bringing a shawl or some sun screen!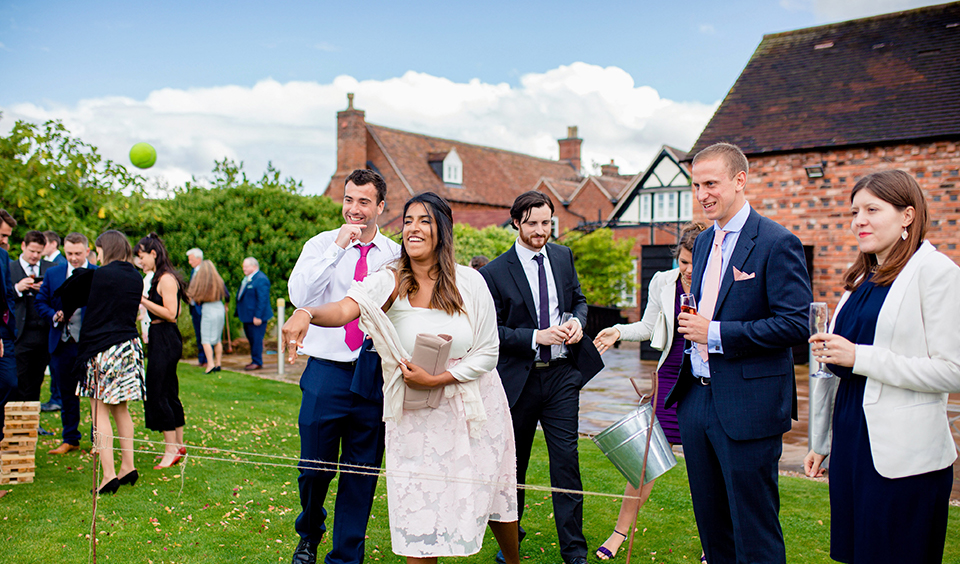 Do… plan a spring or summer menu
The talented catering team will work with you to create an exceptional, seasonal menu. Chat to them about your plans for the day, from delicious cocktails to canapés, an outdoor gin bar and wood-fired pizza from the Curradine Cantina in the evening.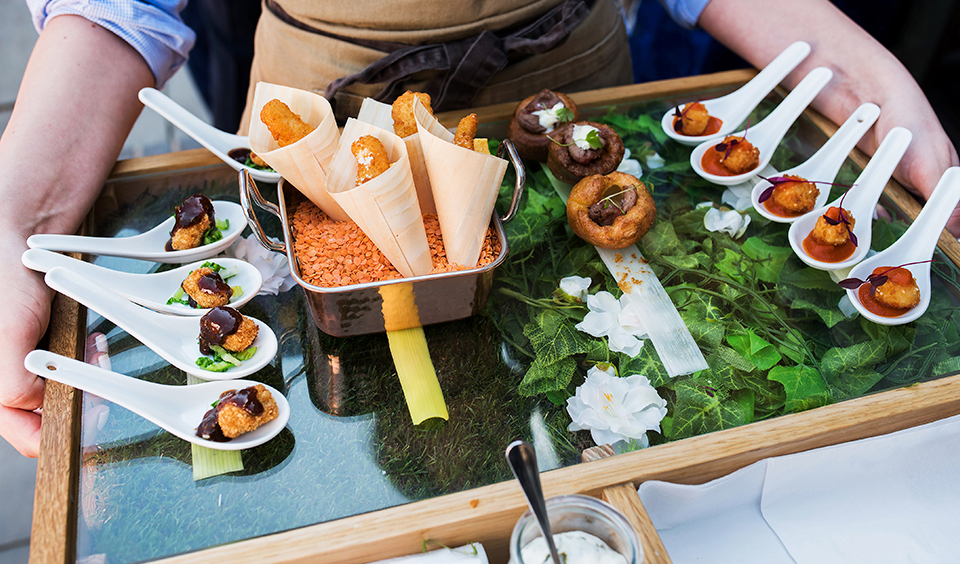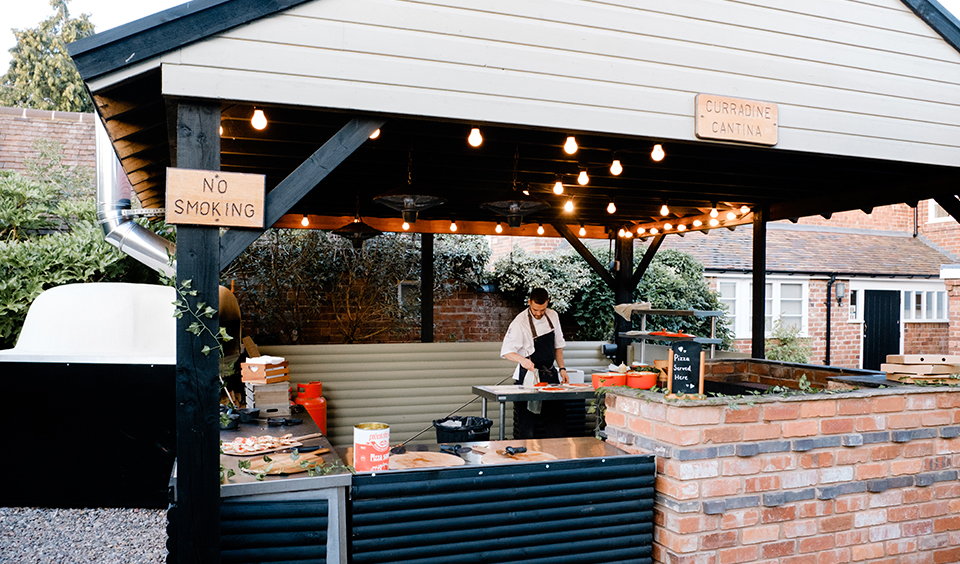 If you have yet to visit Curradine Barns, we would love to show you all we have to offer. Simply call our friendly team on 01905 670039 or contact us online.
Everything and more…
Find out more about celebrating your perfect wedding day at Curradine Barns.