If you're recently engaged and you like the idea of getting married this year… go for it! With great offers to be had and a fun planning experience, it's never too late to be romantic.
It Can be Budget Friendly
As dates draw closer and suppliers are keen to fill their diaries, you may find there are some deals to be had on last minute weddings. Look out for offers on venue fees and food packages such as our 25% discount on all remaining dates in 2019 and 25% off all the fine food packages too!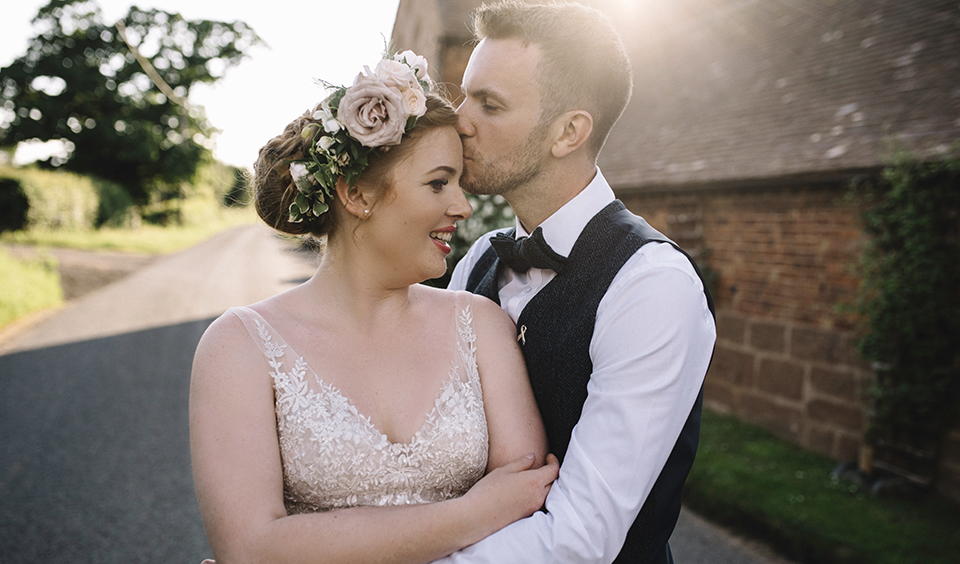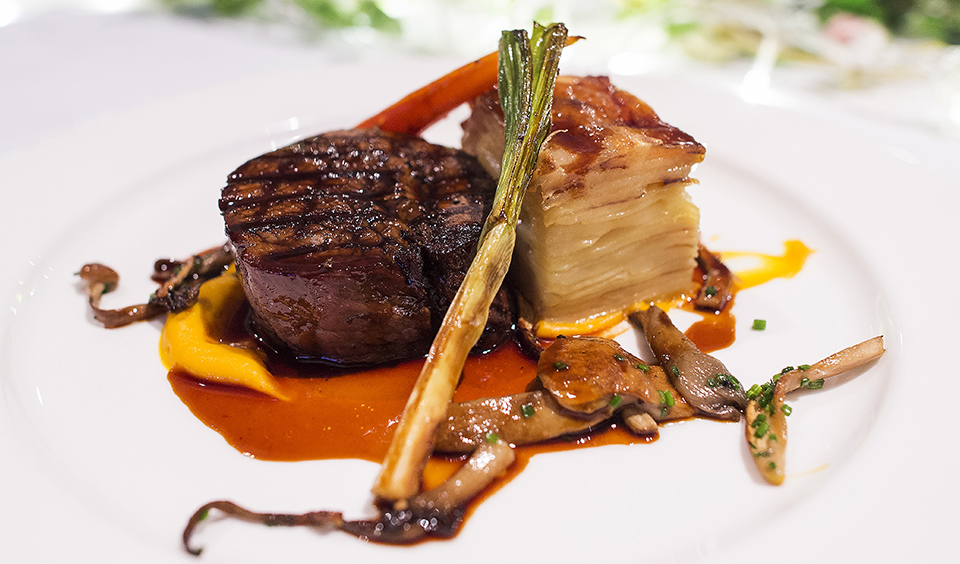 It's an Exciting Whirlwind
With just a few months to plan, you can really immerse yourselves in the world of weddings. Plan your budget, set your date and start organising and shopping. Stay organised and focused and enjoy every second. You simply won't have time to get stressed. Remember, our events team will be with you every step of the way to give you a helping hand, offer advice and put you in touch with suppliers.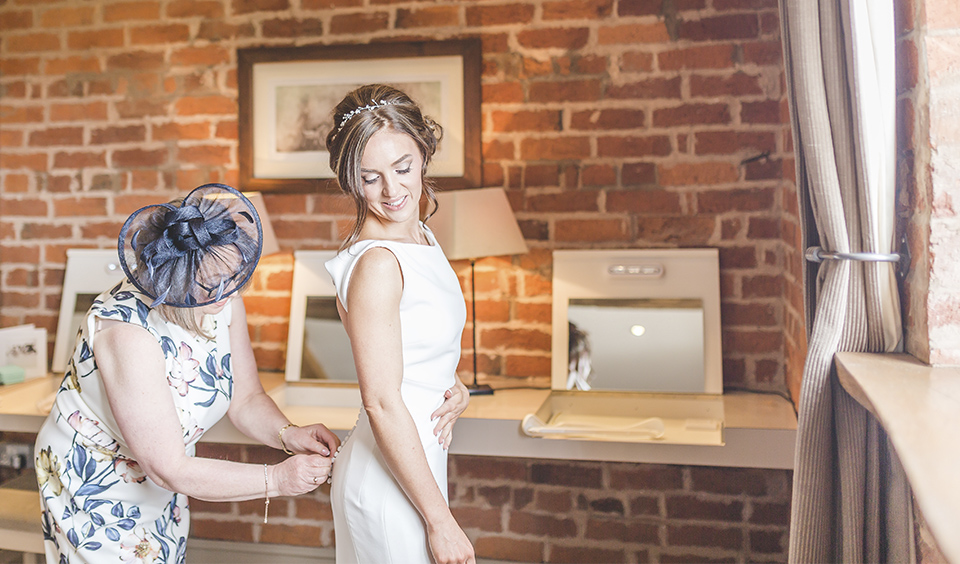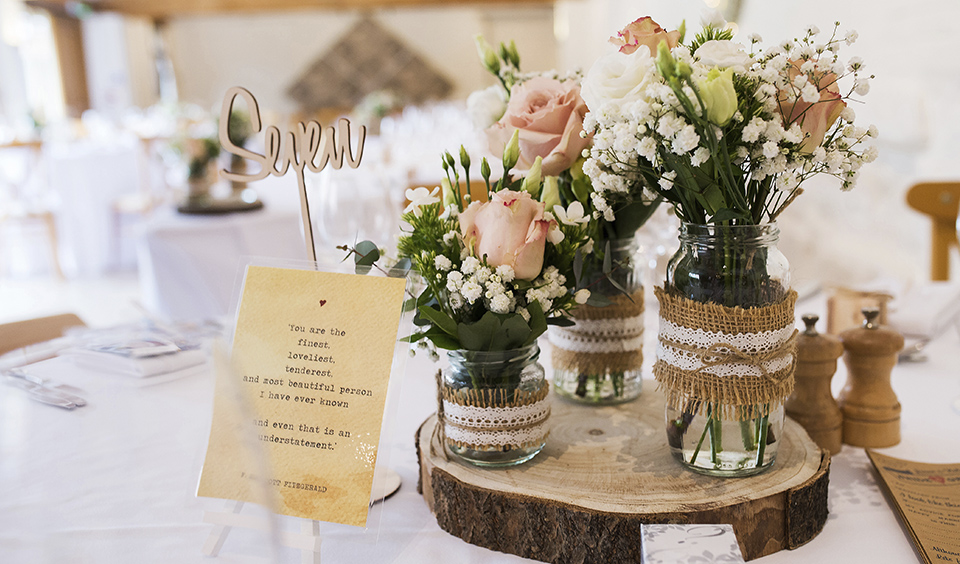 We love a Week Day… and the Winter
Chances are, you might be a little restricted when it comes to setting the date and you'll find that weekend dates in the summer have been booked relatively far in advance. We love weddings in November and December – a great opportunity to embrace a vibrant autumn theme or even add a hint of Christmas. And, you're likely to find a mid-week date, a wonderful excuse for you and your guests to have a couple of days away from work and a mini-holiday! Be inspired by Ellie and Rob's romantic winter wedding: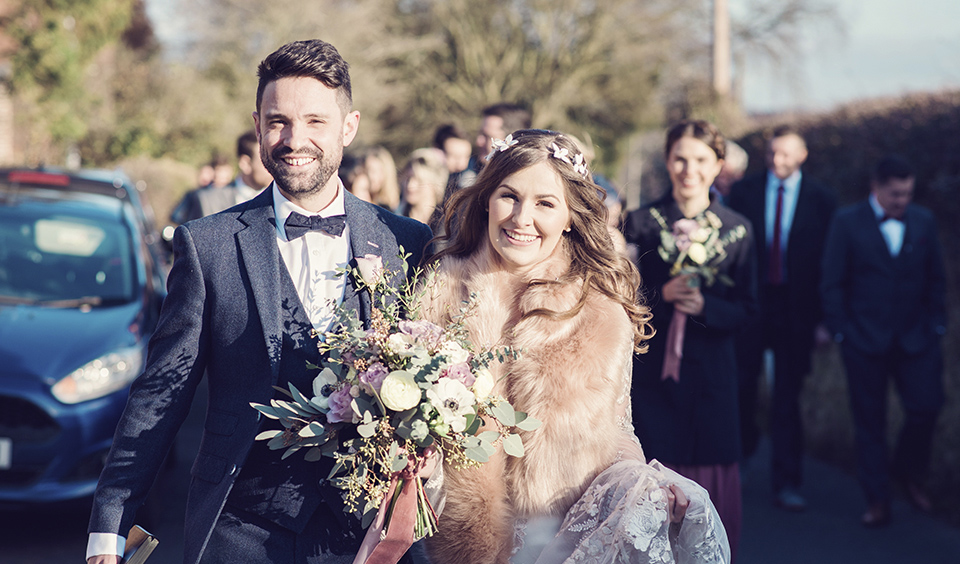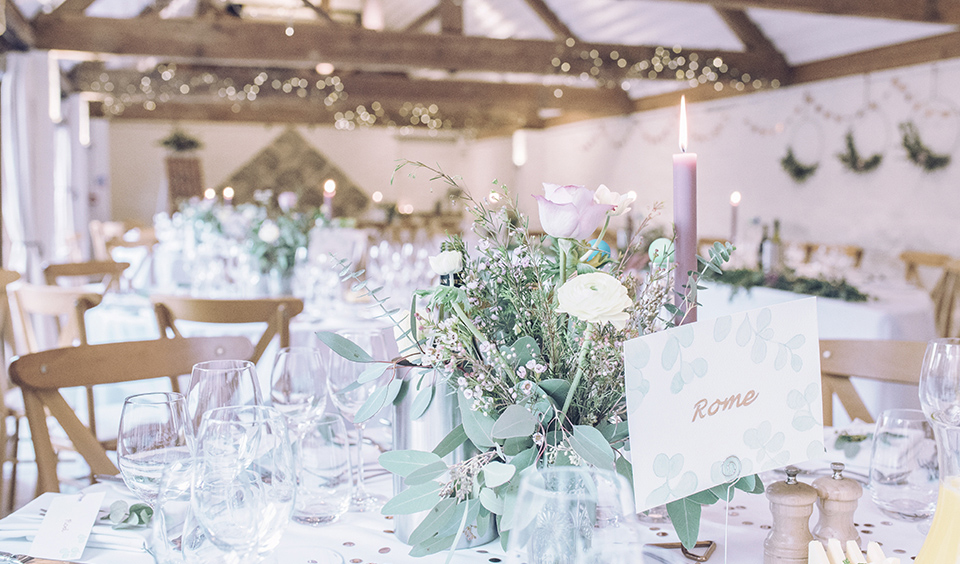 You'll do things Your Way
With years to plan a wedding, it can become all-encompassing with stress arising when you try to please everyone. With a shorter time to plan, it's all about the two of you. Get your heads together and arrange a celebration that's just perfect for you. These handy tips might offer a little advice: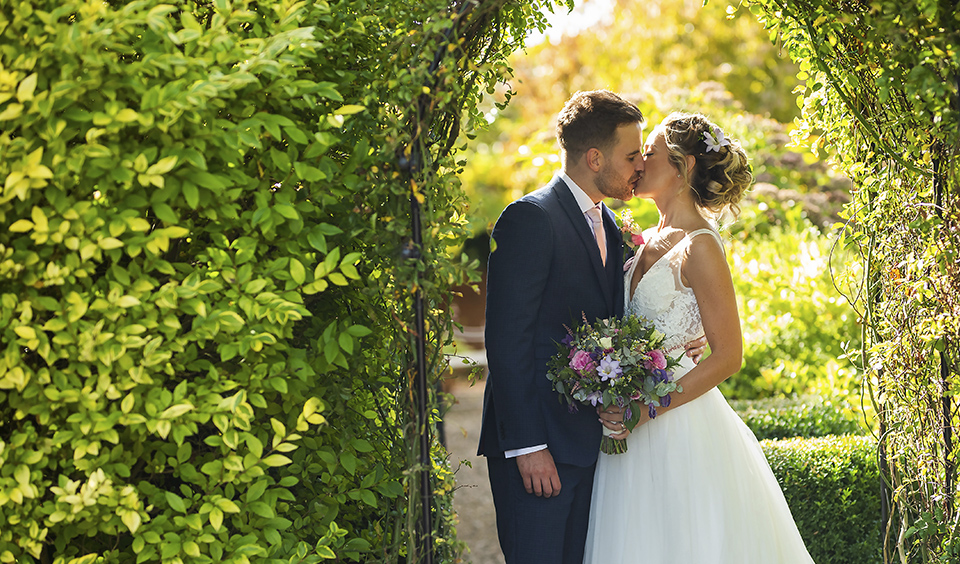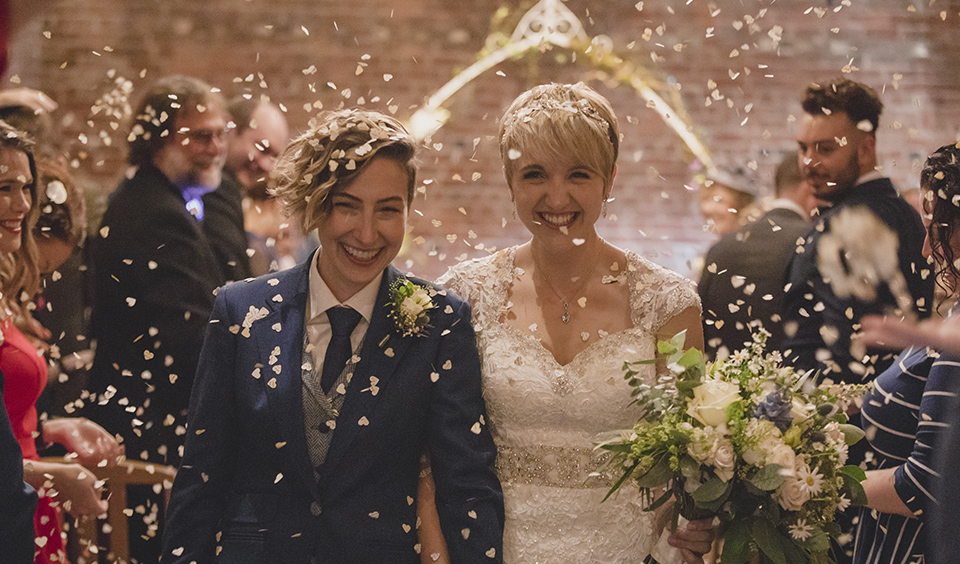 You can Hunt for Honeymoon Deals
There's nothing quite like a last-minute holiday deal, especially when it's for something as fabulous as your honeymoon. Keep an eye out for some great savings. Finally, remember… the best time to go to the Maldives is between November and April, another tick in the box for the winter wedding!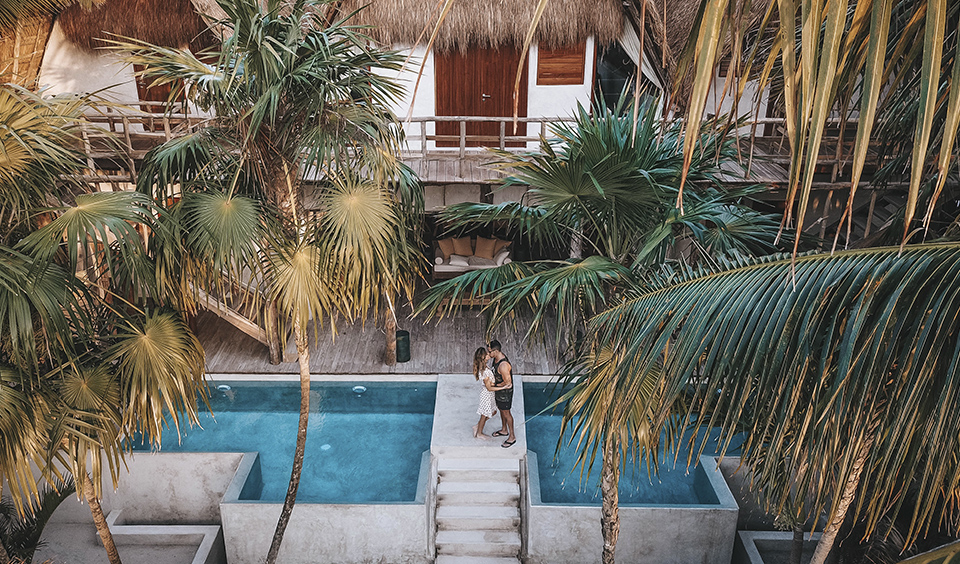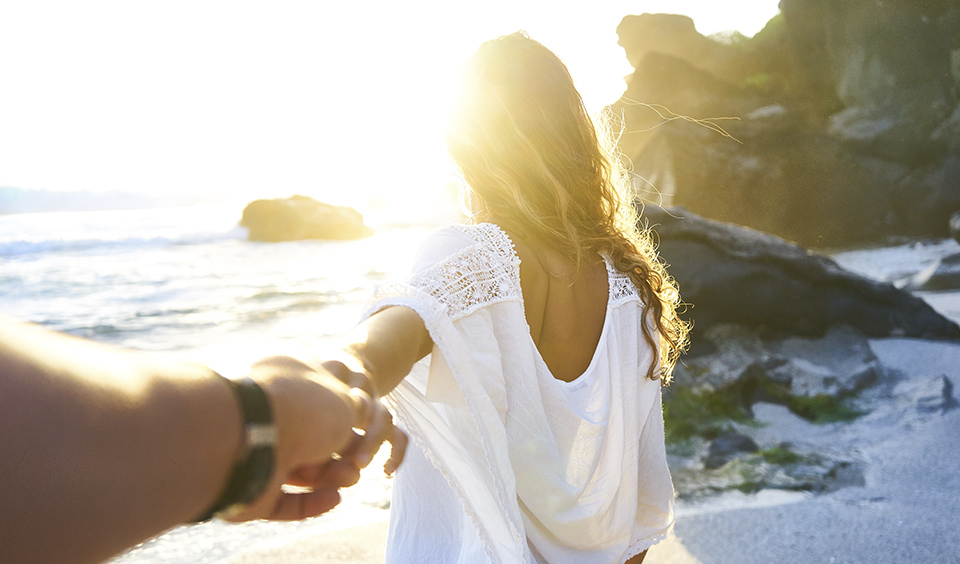 If you have yet to visit Curradine Barns, we would love to show you all we have to offer. Simply give our friendly team a call on 01905 670039 or contact us online.
Everything and more…
Find out more about celebrating your perfect wedding day at Curradine Barns.