With summer just around the corner, it's time to make the most of the great outdoors! Enjoy the pretty gardens and courtyard at Curradine Barns with these inspirational ideas.
Say 'I do'
Set amidst the lush gardens of our Farmhouse, you'll find the Garden Gazebo, an idyllic spot for an outdoor wedding ceremony. Marry overlooking beautiful countryside views with your guests seated on the lawn, before mingling over drinks and canapés.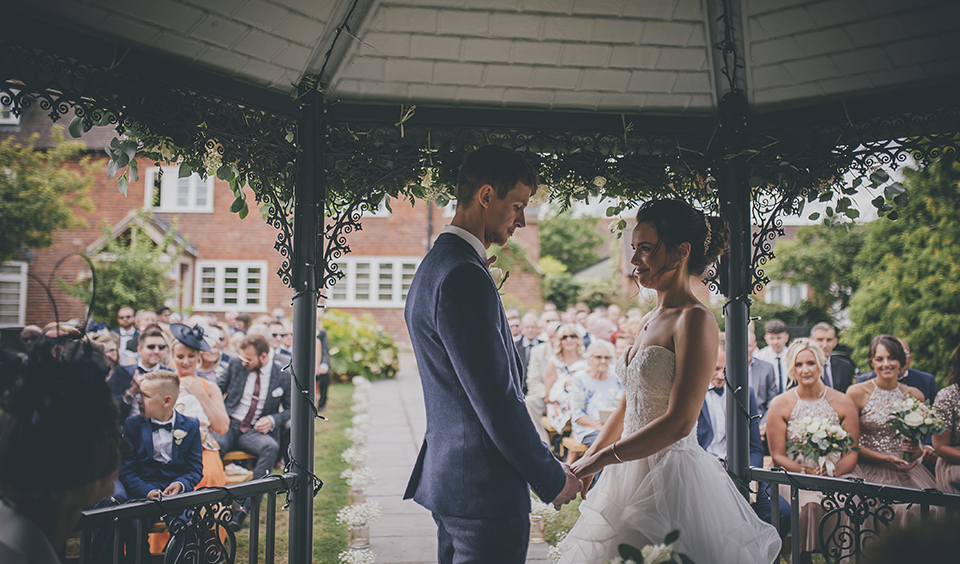 Confetti
Even if you don't tie the knot outside, outdoor wedding venues give you the perfect setting for your confetti shot!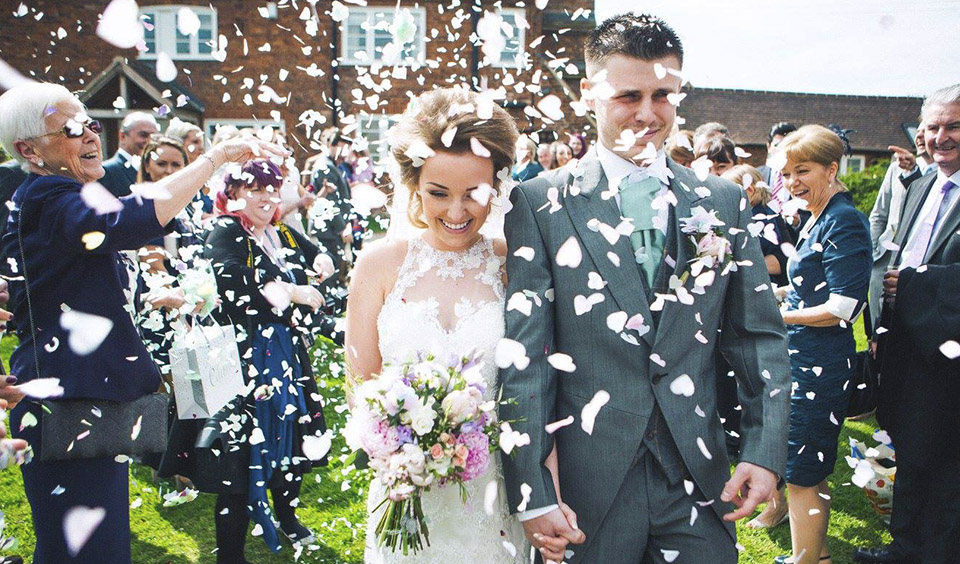 Be inspired by: the April wedding of Eleanor and Elliot.
Play some Games
Delight your guests with some garden games, just the thing for a spring or summer wedding. Traditional choices such as croquet and quoits are always popular, as is the more contemporary Giant Jenga. You might even decide to have a coconut shy! Of course, if you're inviting children to your special day, they will love a treasure hunt.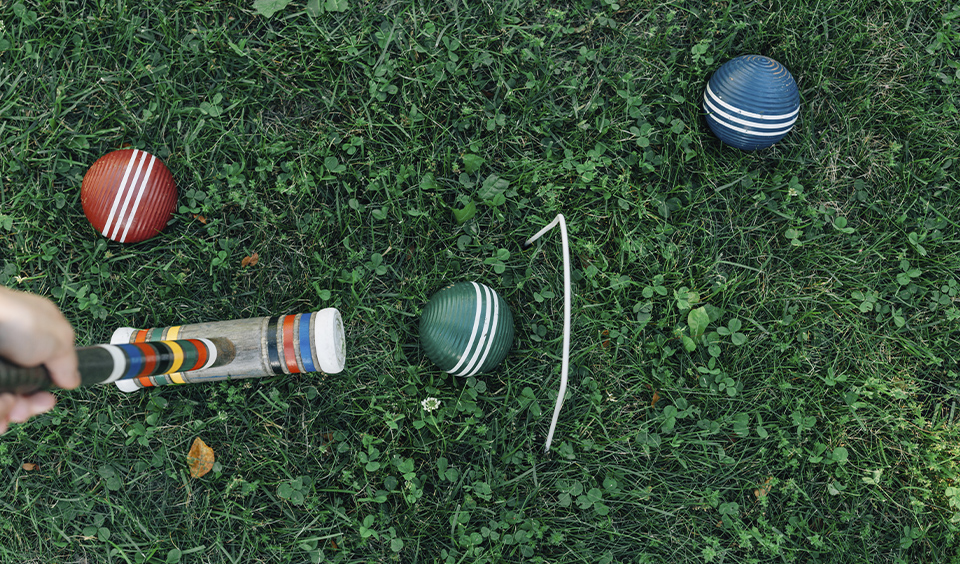 That's Entertainment
If you plan to serve your welcome drinks outside or like the idea of having a lull after the wedding breakfast, why not take your entertainment out to the Courtyard. It's a great spot for musicians and close-up magicians who can move between the inside spaces and the gardens.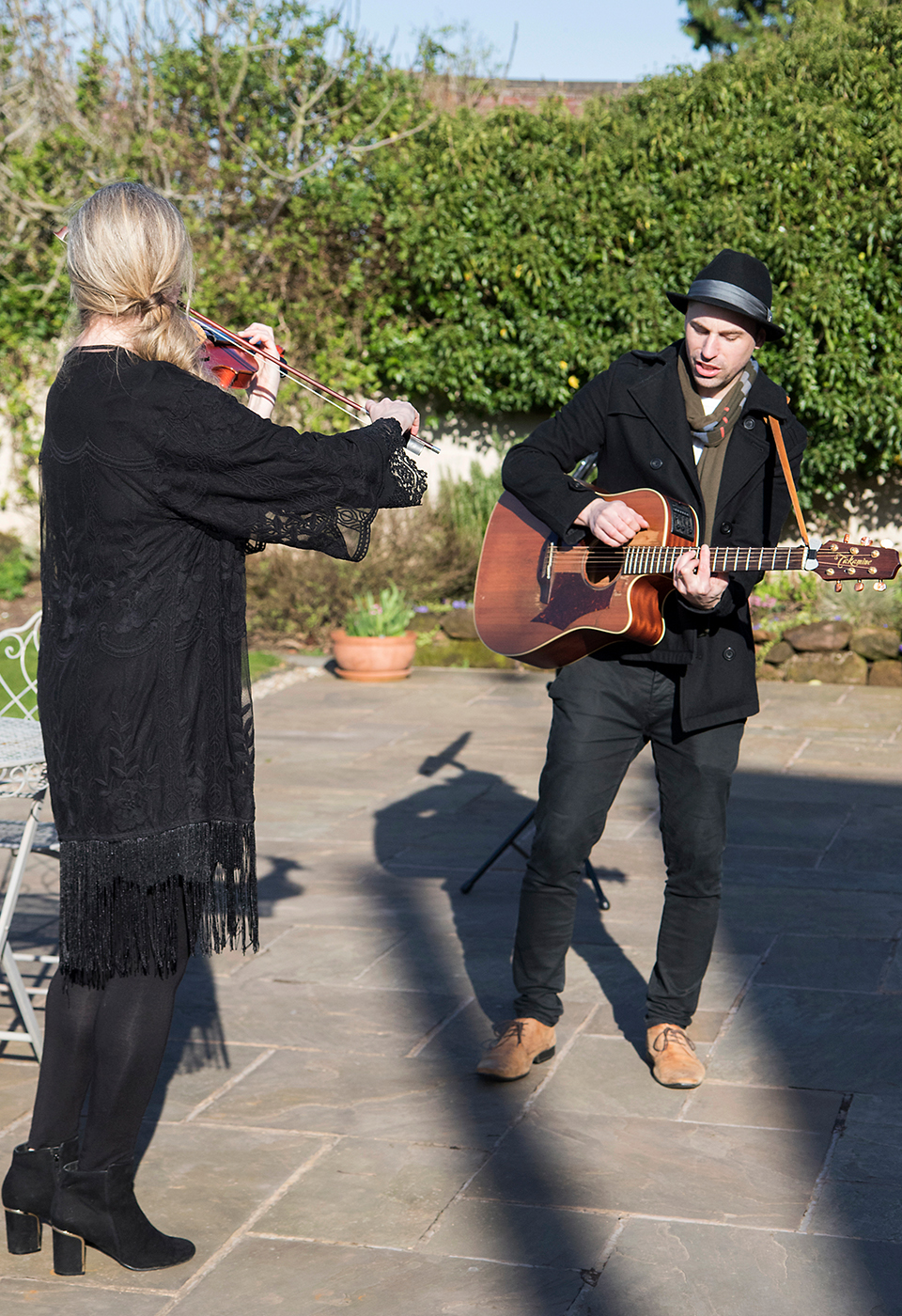 Be inspired by: the March wedding of Sam and Simon.
Evening Dining
While it's magical to experience your wedding breakfast in the Barley Barn, we think the Curradine Cantina is just the place for evening dining. Our wood-fired pizzas are delicious and cooking outside creates a real party vibe. Chat to the friendly catering team about all our evening dining options, from barbecues to theatrical street food stalls.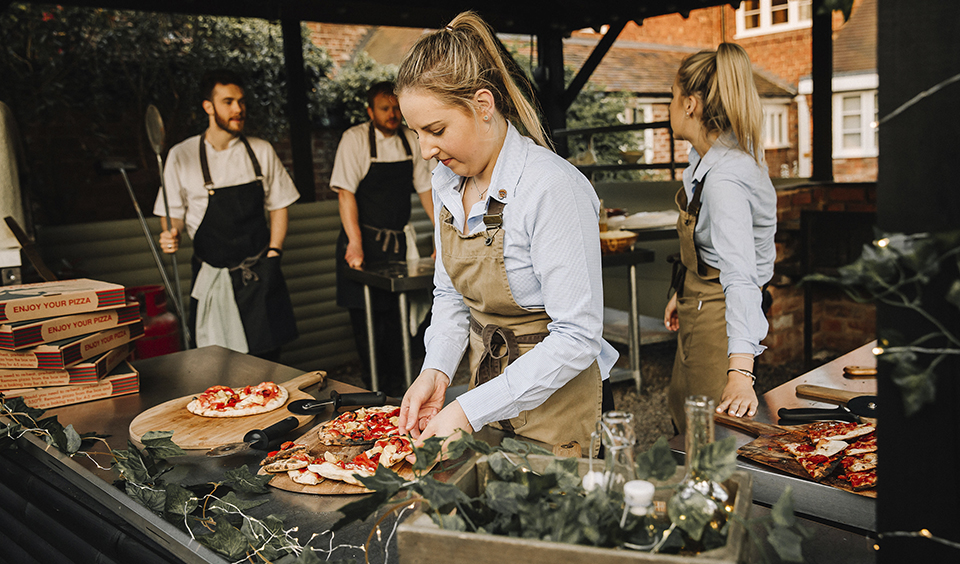 Décor and Lighting
If you plan to spend time outside, think of the spaces as rooms and decorate accordingly. Pretty flowers look lovely on the tables in the Courtyard and, of course, our fairy lights create a romantic ambience after dark.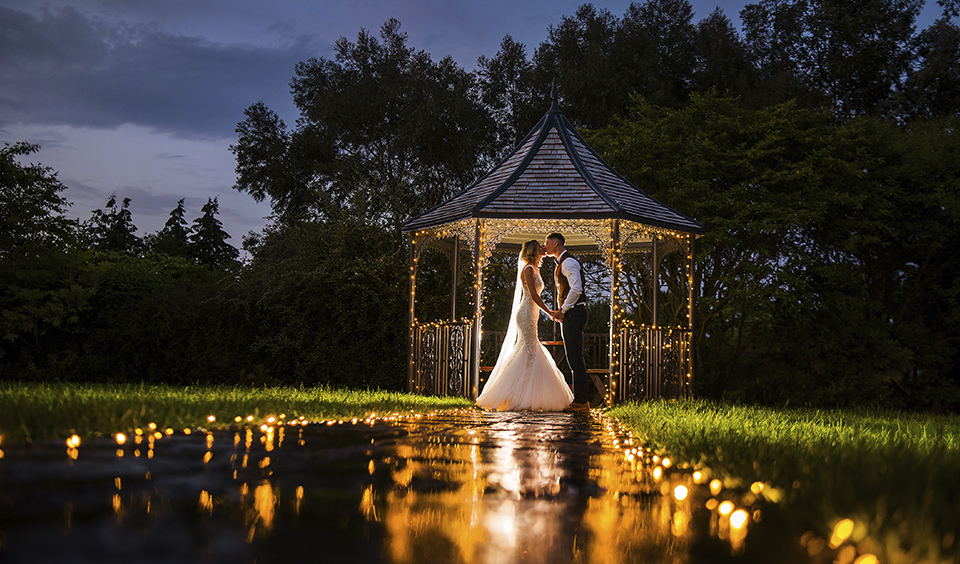 Fabulous Photographs
And finally… no matter what time of year you decide to marry, our outdoor spaces offer an abundance of opportunity for beautiful photographs, from group shots in the Courtyard to romantic images of the two of you in the gardens.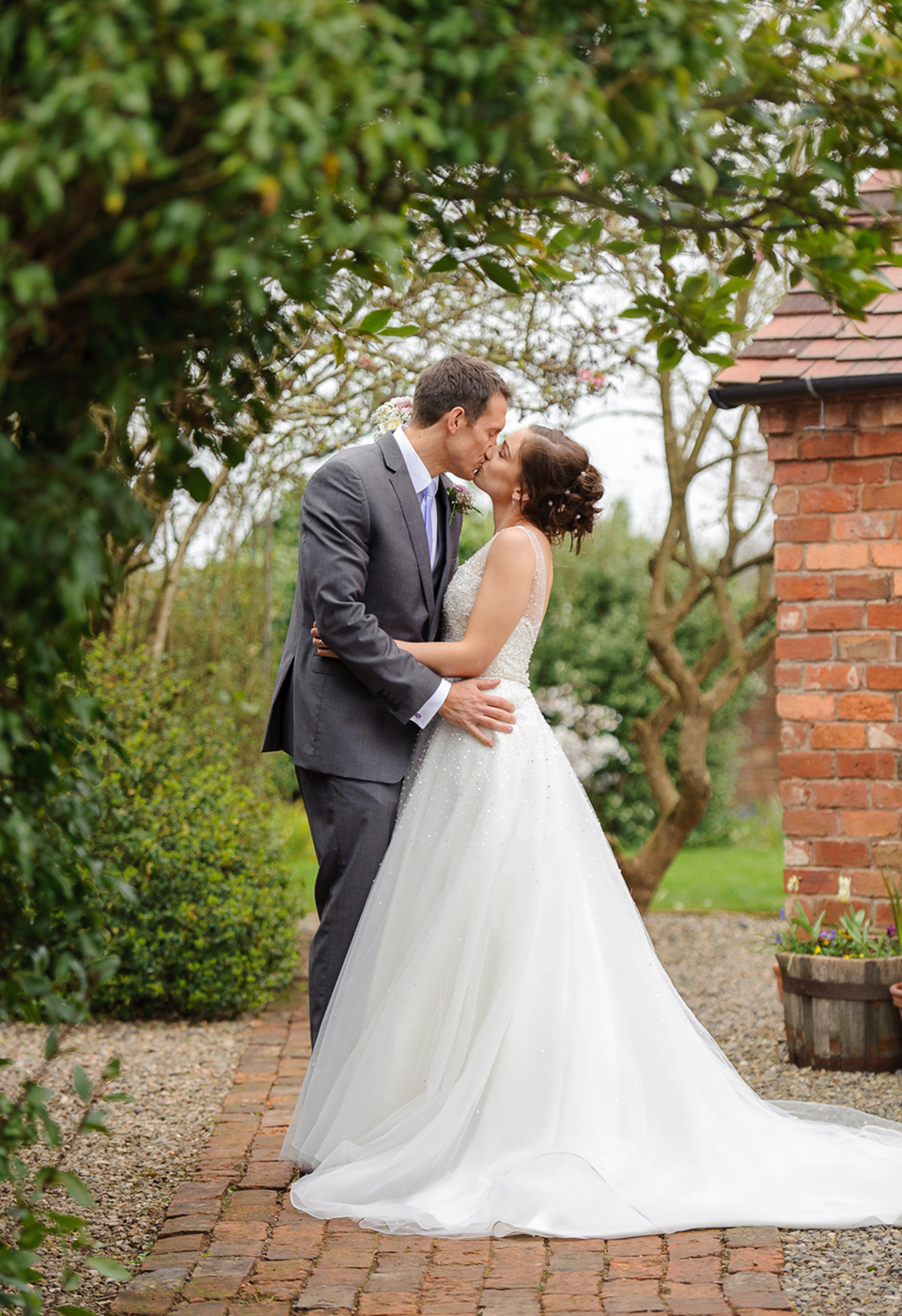 Photographs…
Be inspired by: the Spring wedding of Lindsay and Steven.
If you have yet to visit Curradine Barns, we would love to show you around. Simply give our friendly team a call on 01905 670039 or contact us online.
Everything and more…
Find out more about celebrating your perfect wedding day at Curradine Barns.