The Honeymoon Suite
We want you to relax in the knowledge that, as your special day draws to a close, the celebrations aren't over. Avoiding any possibility of that 'Cinderella' moment, you can enjoy every moment on the dancefloor, as our luxuriously elegant honeymoon suite awaits.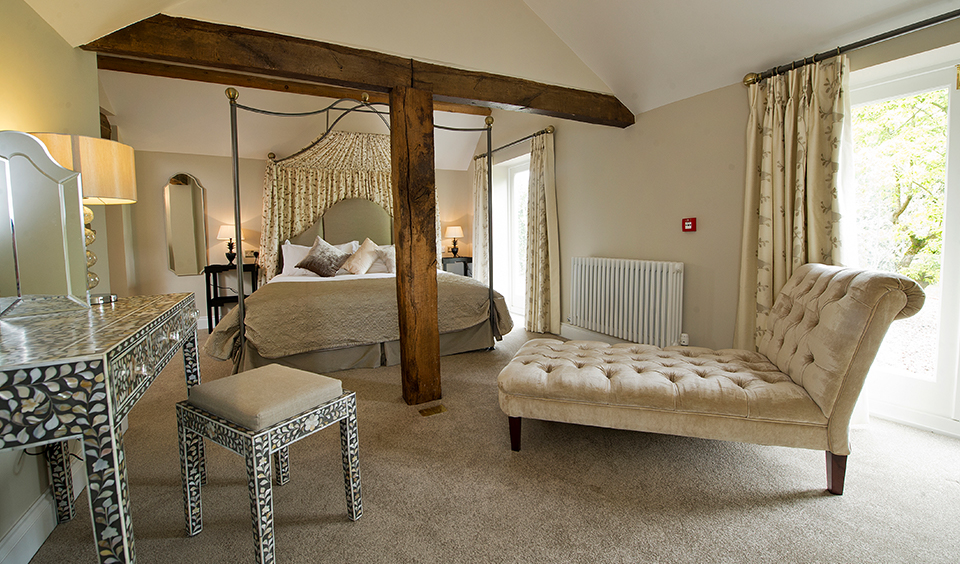 On-site, overlooking the secret garden and with its own private entrance, this idyllic hideaway is all yours on the night of your wedding, and included as part of your catering package.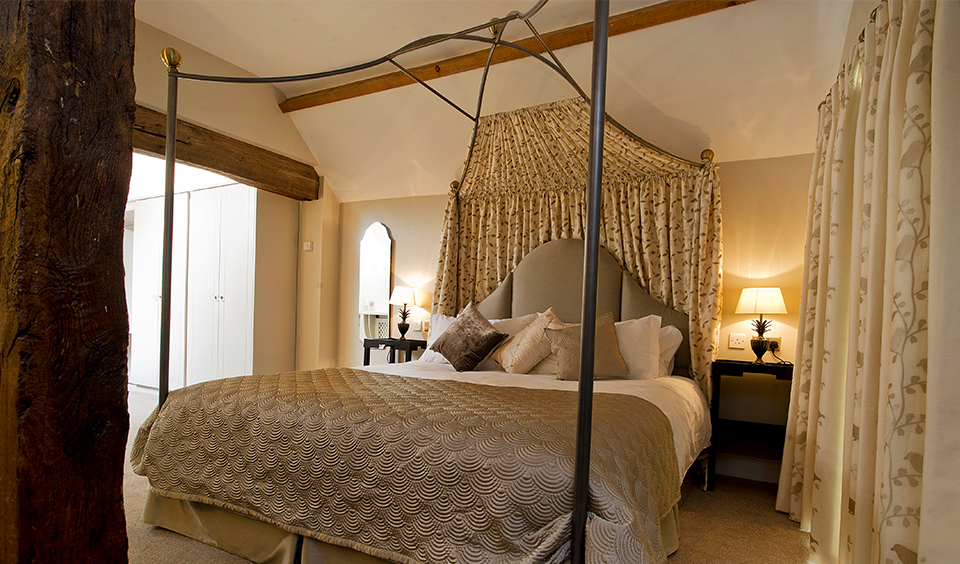 Enjoy a glass of Champagne as you relax in your sumptuous enclave with its chic grey colour palette, lavish four-poster bed, roll top bath and double walk-in shower.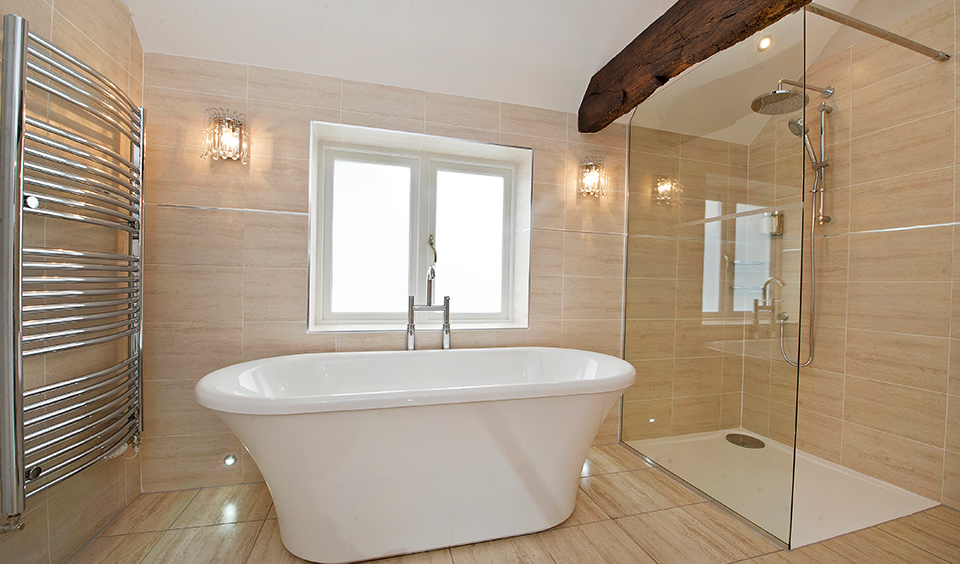 The Farmhouse
Just a short stroll from the main barns, you'll find the pretty country Farmhouse. With nine en-suite bedrooms, it's the perfect size to accommodate your closest friends and family on the night of your wedding.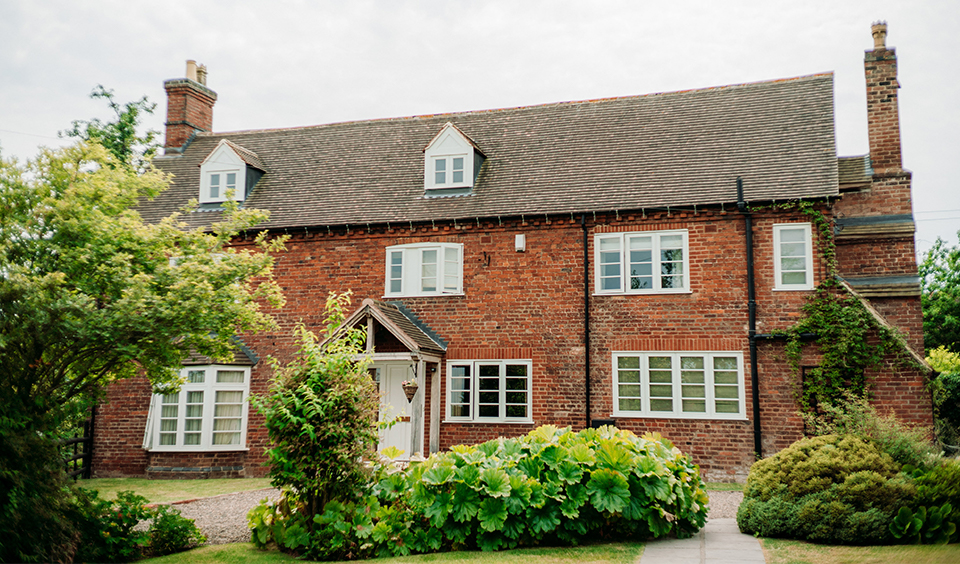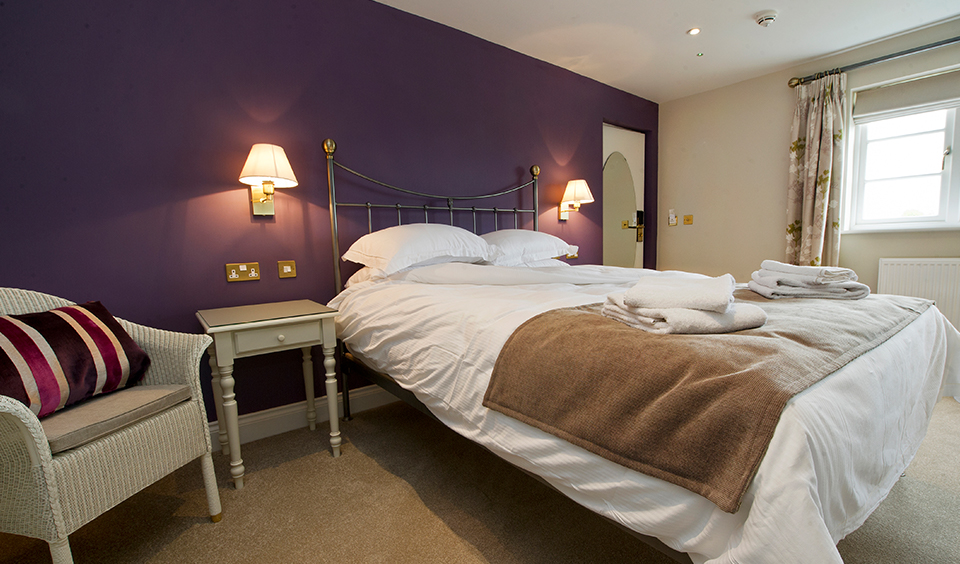 Each bedroom features contemporary décor and we have embraced all the original features of the farmhouse, from open fireplaces to wooden shutters. You'll also find 'Jubilee', our ambulant room, designed to accommodate the less physically able.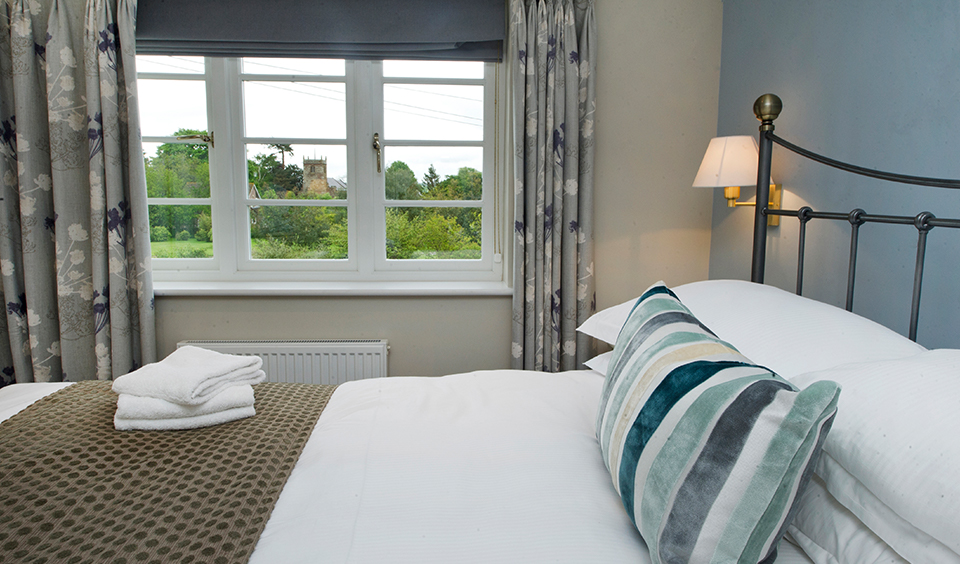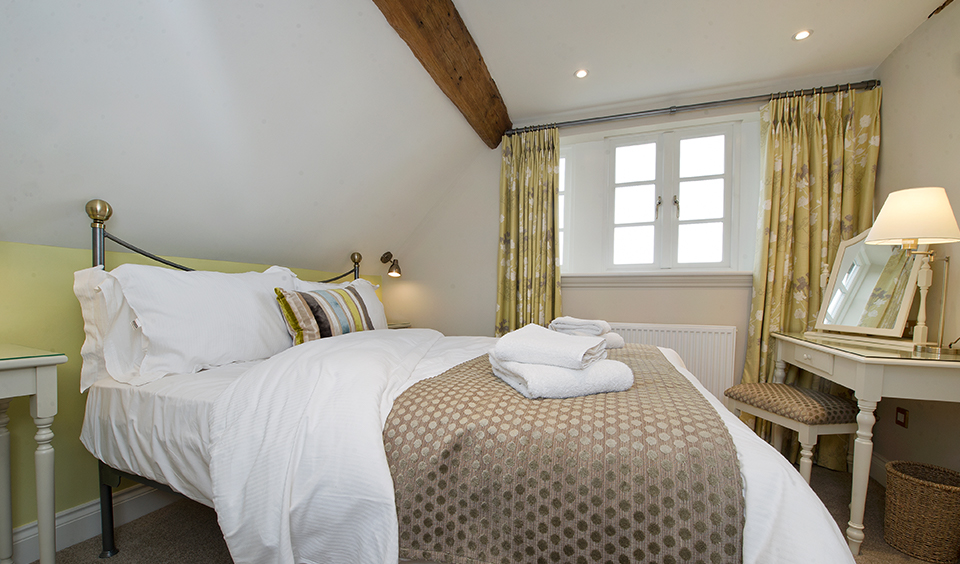 The Morning After
As you wake the following morning, we hope you'll enjoy breakfast with your friends and family in the Farmhouse kitchen, sharing stories from the previous day before you say farewell… after all, you don't want to be late for your honeymoon!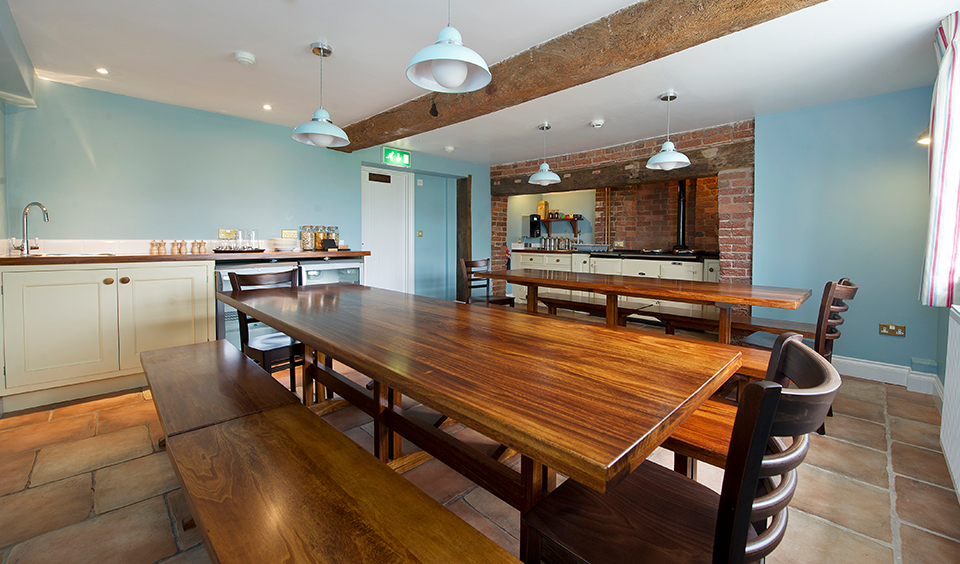 Further Afield
If you're looking for overnight accommodation for the rest of your wedding guests, you'll find numerous options within easy reach of Curradine Barns. Chat to our friendly team who will be able to give you details of everything from cosy country inns to luxurious hotels.
For further information about our wedding accommodation, or to discuss any element of your wedding day, simply give our friendly team a call on 01905 670039 or contact us online.
Everything and more…
Find out more about celebrating your perfect wedding day at Curradine Barns.